Do you like family reunions?
Actually, I covered the marriage, job, and kids parts. The questions I get at reunions are mostly "Why don't you vote like me?" [That's putting it nicely.]
Paint cherished memories of family and yourself on the canvas of life…
My family is cool … a couple times a year.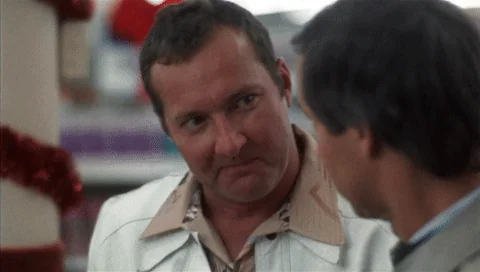 My mother was from a very large family in rural North Carolina. Reunions can be interesting. The last one I attended turned out to be a superspreader event. Everyone in my house ended up with COVID, including the cat.
I think it would be fun to go to a family reunion. I would like my four kids to have the experience, even if it is awkward at times. It is character-building. Yet, distance and schedules seem to be the challenging part.
I hate family reunions, I don't recognize anyone and no one remembers me. Maybe I should stop attending other people's family reunions.
I find family reunions to be a lot like herpes. They pop up once or twice (or more) a year, they cause excruciating pain and embarrassment, and you'll probably have both for life.

J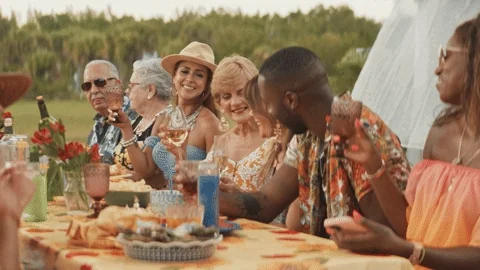 Aren't weddings and funerals enough?
I do enjoy them very much. Several were musicians so there was always music going on, and great food, and meeting new family members, sharing stories…oh, the wonderful stories! we even had a couple at grandmas lake house at the beach, so swimming and fishing also. Nowadays, not much family left and they r spread all over the country, so hard 2 get everyone 2gether.
Saying "I had a great time," is much more appreciated before cremation.
Make the family you want. Don't always accept what you are given.
A reunion? With people? With people I'm related to? On purpose?
Right…
Used to be great. Alas, many have passed and there's no interest in the generations that are left.
This is the way…