I played video games almost daily with my adopted son - then in early 2020 he started spending a ton of time with his bio mom. He decided that drugs were more fun than video game and sobriety. He moved out just before covid hit and I haven't played since.
The original video game…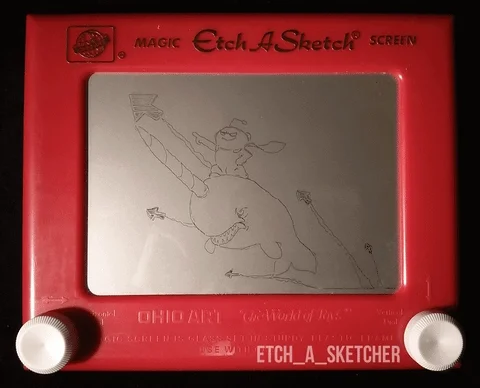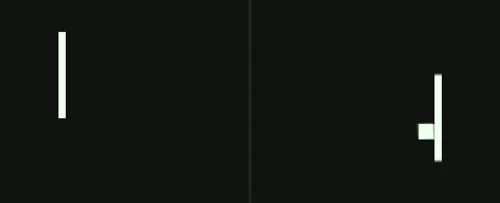 Does Words With Friends count? I said no, they're a waste of time, but I do play WWF.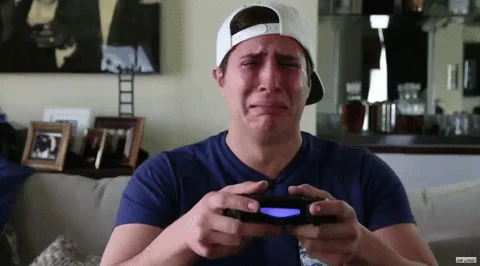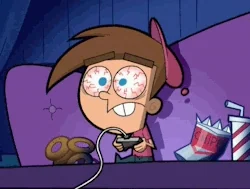 I do play video games. They calm my brain down so I can focus for a little while, which is a pretty big deal for me.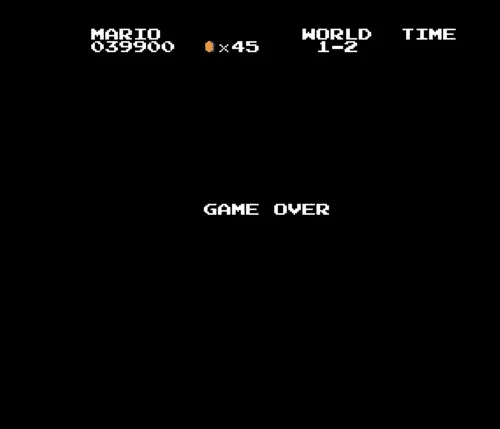 Does Monty Python and the Holy Grail count? I actually got motion sickness from playing Wolfenstein 3D, and that's when I stopped (a looong time ago).

I just took my VR headset off to take a break from Half-Life: Alyx and see what's going on on Woot. I've been playing too many video games since the NES was en vogue.
I just dropped $2k on a new laptop for gaming on the go to replace a five year old gaming laptop - Don't try and explain why I made a bad choice, your use case isn't mine, thanks! I'm already in mild love with it, it runs my HTC Vive like a dream.
Just need to get some portable stands for the light boxes and I can take it on the road for family events
I was really into video games. then one day i became aware i was accomplishing nothing. so i went outside.
Does anyone here remember this thread from the old forums? It's one of the first things I thought of when I saw the poll.

RogetRay's Woot Gamer Corner
Played games until maybe 2003? Then I made the decision that I wanted to live my life outside and get away from technology. I don't regret my decision at all.
If I could, I'd give you a great big hug. Here's hoping that one day he'll break those chains and come back.