Do you think the Woot-Off will crash?
No
Unless you're planning something crazy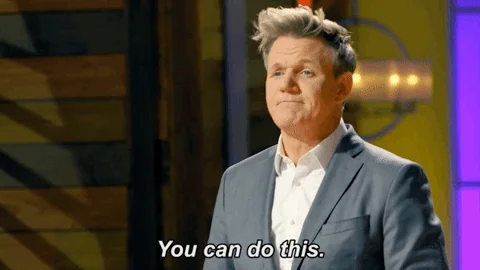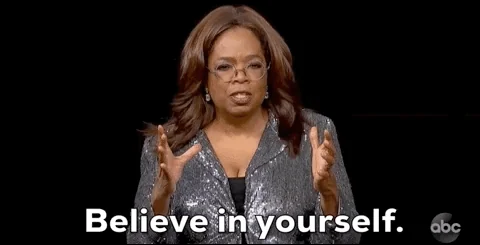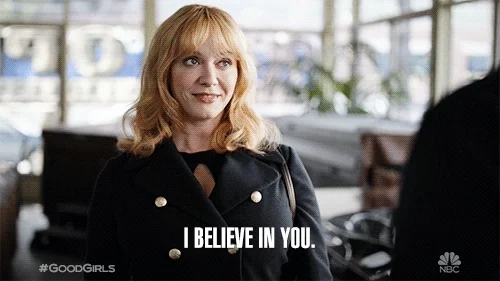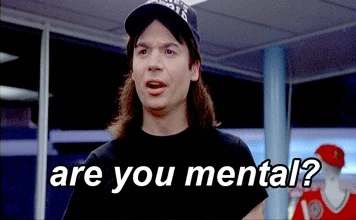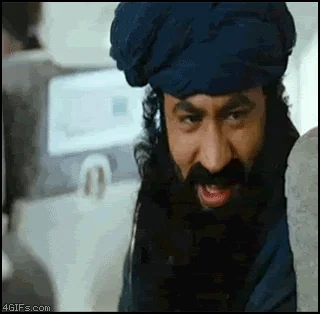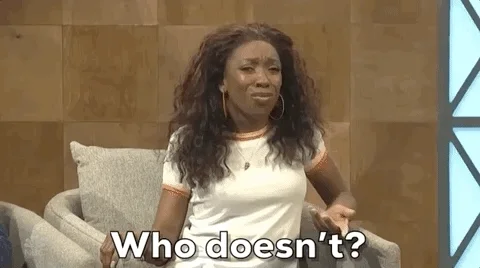 I hope it crashes the whole internet and we go back to the before times; when the world didn't know the opinion of every half-wit on the planet. Including mine.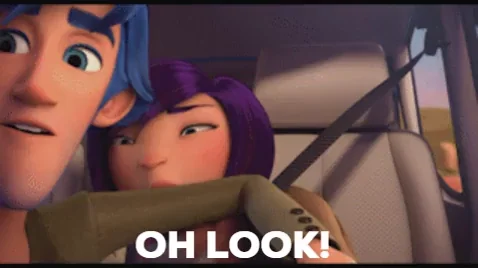 It wouldn't be a proper Woot-Off without the servers crashing. It's tradition.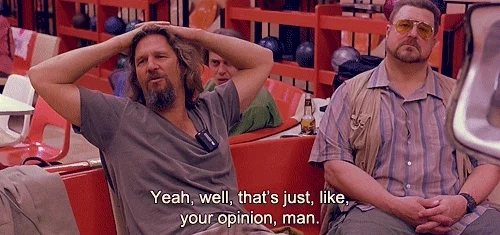 No. It will have just a.wiggle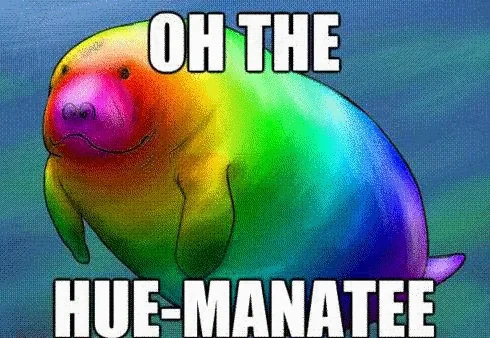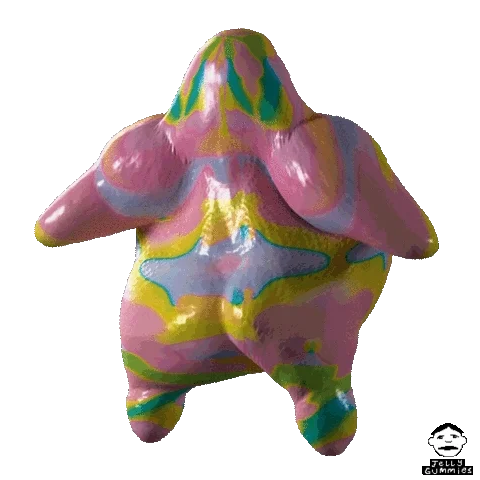 It will crash the moment I nearly get a BOC…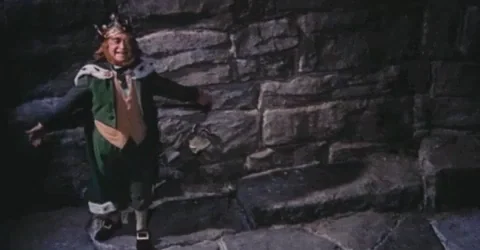 I gotta agree with the others. What are you planning Woot?
Nah. Herman ate his spinach for breakfast. He'll run those servers all day long perfectly fine.