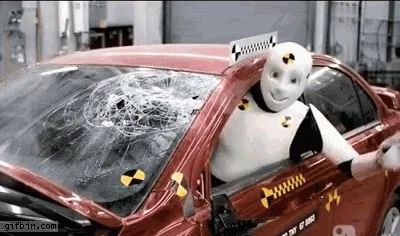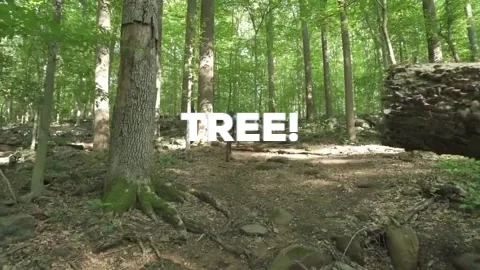 I mean, I'm sorry Doug, I'm afraid I can't do that…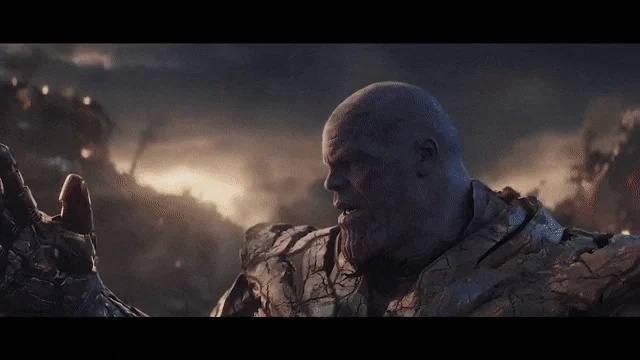 Hey, I just posted that same GIF a few days ago - the poll about the MCU I think - dude
It will crash on the first BoC. But I won't experience it, because I'm in BoC jail for a few more days.
No. Everyone is boycotting due to the peeling shirts.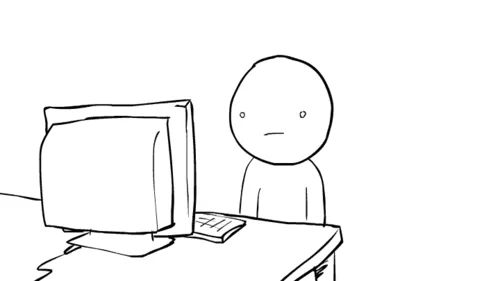 It's a gadget! No purchase necessary, please vote. Vote or the VOP will get you!
Gotta vote for them all!
(Please Note: I'm not employed by Woot, but I volunteer to help in the forums.)
We will all be QA beta testers with 1st BOC 2day

It all depends on how many BoCs are in each offer
So far, so good, save that something is wrong and I am still in the VoP…
oh wait!!! That's normal. Well done, Woot!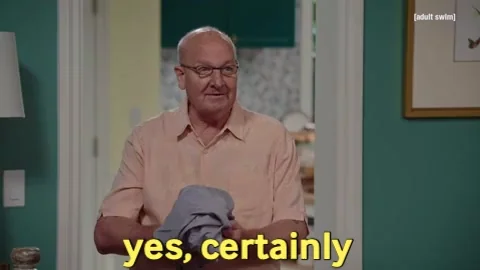 We broke it boys!!! Good work!