Just a commercial break.
… Perfect time to vote in the deal-o-meter!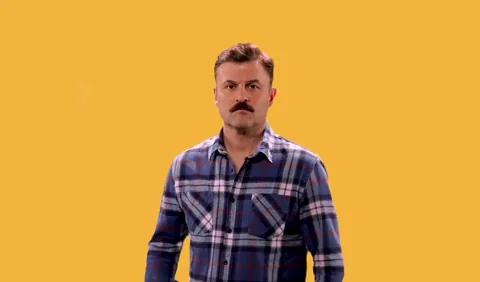 I guess I'll change my vote to yes, then.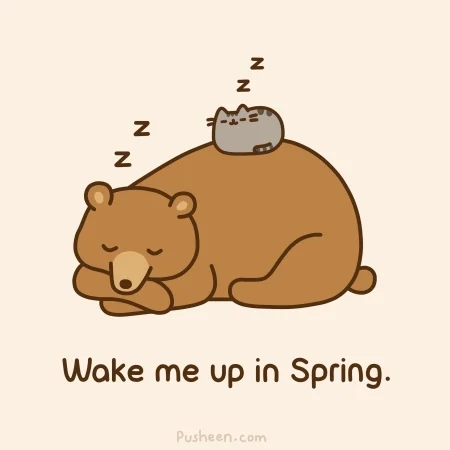 I'm starting to think this arrangement is an inside job. Meaning certain users are the only ones to get certain items! Sort this out because this is 2 months in a row that I have been messed around with these shenanigans!
Well it isn't called woot-on…
Man, I wish I could double-heart this. I actually laughed pretty loud… the guys in the office next to me just asked what was so funny.
and that is how I met woot
I voted correctly! Lol. Seems broken
There's a BOC!
Where?!

Think the "Bounce" is/was stuck
The next item was a BoC, so they probably had to get a plunger to get it to move…