Do you use re-usable grocery bags when you shop?
Sometimes.
When I don't forget them in the car or at home.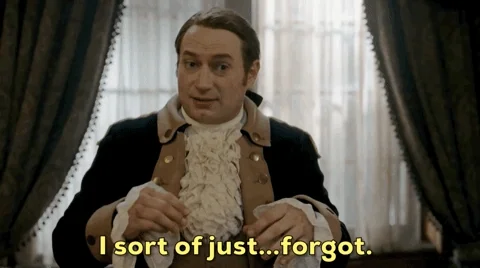 Use a Woot insulated bag for the cold stuff, and IRK bags for the other stuff (because they hold more).
Woot is deciding whether to keep the bag in BOC.
Yes, except sometimes Walmart wont let me.
I get lots of complements on the WOOT kitten insulated bag
What else would I do with a BOC bag?
Plastic grocery bags become bathroom garbage bags or misc bags (keeping paint brushes ready between coats, sick kids, etc.)
With a large family, we utilize drive up for groceries. So, there really isn't a chance to use fabric re-usable bags.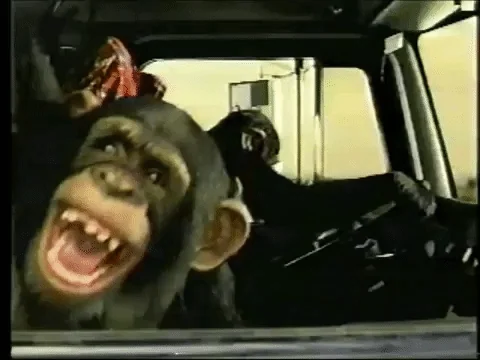 I'm still waiting on reusable food.
And Taco Bell doesn't count.
Taco Bell… the smell that keeps on coming.
No, I steal the freaking shopping cart and push it right up to my kitchen door to unload.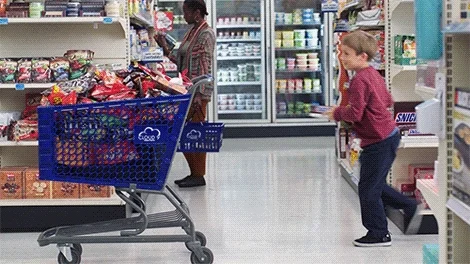 I always use my boc bags! Here in Oregon we have to pay for bags if we want them. I'm not a huge fan of most green agendas, but I agree with the single use plastic bags being phased out.
I use them to bring the disposable bags back for recycling. Kidding, I don't even use them for that.

No choice but to use them. The city I live in has a ban on single use bags.
Sometimes government policy creates incoherency. So the coherent thing to do is obey within the letter of a law while breaking another law.
Hence, we, again, learn that a government that governs less, governs best!
Yes, I use collapsible Woot-purchased CleverMade shopping baskets and BOC bags.