Faster than bagging all the groceries.
Wether by choice or not… I'm in CA, and the bag charge law is real… legislation has been in effect for many years. On principal I bring a haggard plastic bag or buy a bucket if I forgot a bag… I'll never pay for it…
It's either that, or cough up 5¢ per paper bag.
I'll choose to keep my 5¢ × y (where y is equal to number of bags needed).
I try to remember to take them, but if I'm only running in for one thing I often forget

If you're getting one thing, do you need a bag at all?
I live in a draconian state that has outlawed bags, I have a bunch of those reusable bags in every car.
I do use my Woot! bags (and others) for grocery and other shopping! Thanks Woot!
I find my Woot bags are good for light weight items like chips, paper towels, cereal. Not so much heavier items such as canned goods - they often get packed so they are harder to carry.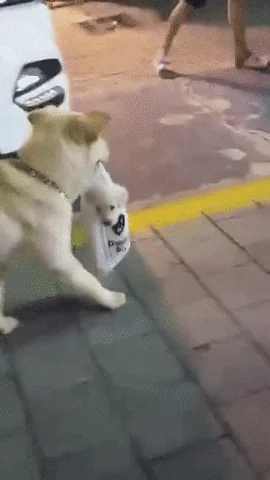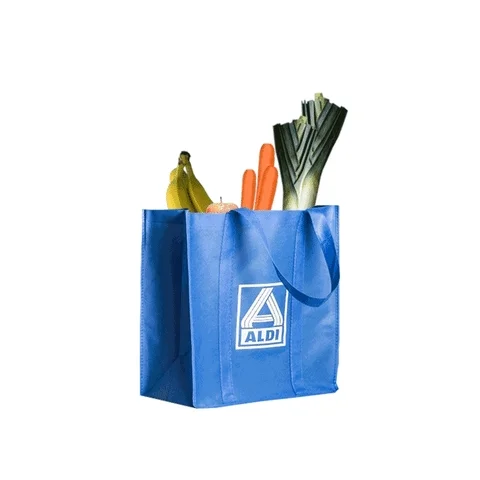 Yes. And about 95% of the reusable bags are from BOC's.
Sometimes, when the cashiers read them & comment, I proselytize for Woot!

Not a big fan of the removable bottom thing either to be honest, those get taken out by the kids and lost, then the weight is less capable
Nope. I just use my hands/the cart. When I leave I toss the stuff into my car from the cart.
I live in a state where using those nasty, so-called reusable bags has been thrust upon us.
But do you then return the freaking cart back to the store?
Yup! We use our Woot! Crap Bags every time!


When can I get more Woot! kitten birthday insulated bags? I have one (love it) and want more!