"Uncluded?" Is that a typo?
Don't think so, you have to provide your own plutonium
It's either a typo or very poor design decision and I'd probably get the shirt if it wasn't there.
In this case, I actually like this neologism. Hey, can't have the car plus everything in it for the price of a Woot shirt, but can have fun playing a word game with some "inquiring minds". I hope it's by design, not a printing error: I actually guffawed after reading it.
@kg07, is "uncluded" intentional?
Then wouldn't it be "Unincluded extras" or "Extras not included: "?
Sorry all- it is an unintended typo. Not included or some such would have been funny, but I did not think of it. I will send them a file with the typo fixed. Hope that does not turn off buyers who prefer the uncluded version.
@kg07 - I want one of these shirts, but with the corrected text. Should we go ahead and order, or should we wait? I'm watching this thread, please reply if you hear back on whether or not they'll update the shirt with your corrected artwork and/or apply the fix to orders that have already been placed.
Yes, we'll update the art before the shirts are printed.
Thanks! I sent in the updated file. I blame @acraigl for not reading the fine print!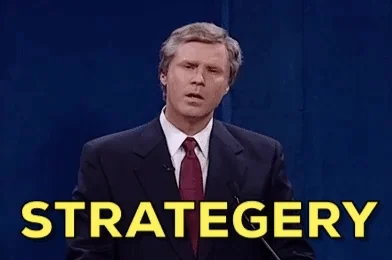 kg07, I forgive you!