I can't unsee this item.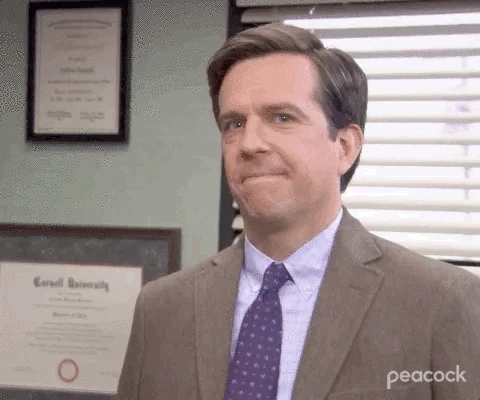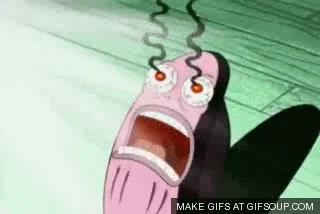 Something-something-something if you are brave enough.
Sometimes I am so tired and jaded that's the only thing that makes me feel alive!
Maryland seems to be full of freaks.
sigh
Might as well…
It looks like you can fit a couple fingers in there for a better grip.
In where, exactly?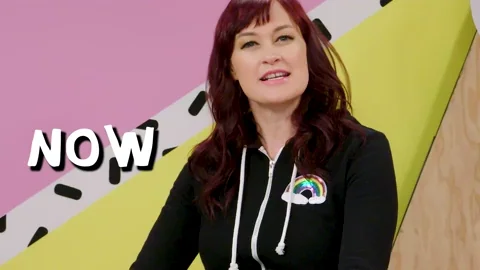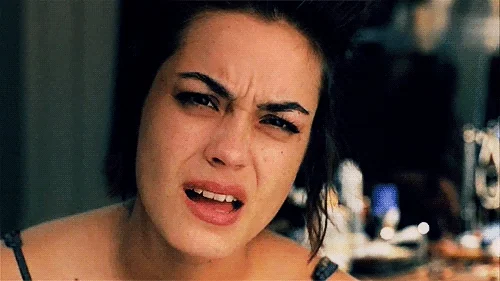 Your dawg is asking if you can return his chew toy.
He sent it back and wants it sterilized.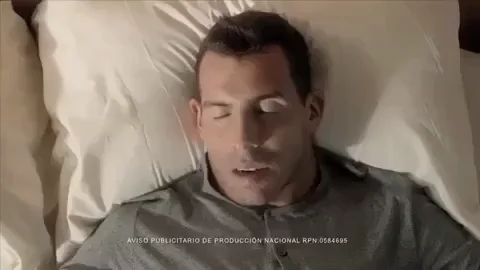 Decorating with tree lights at Woot, am I right?