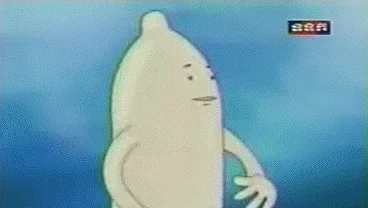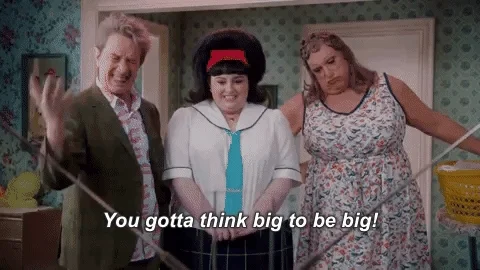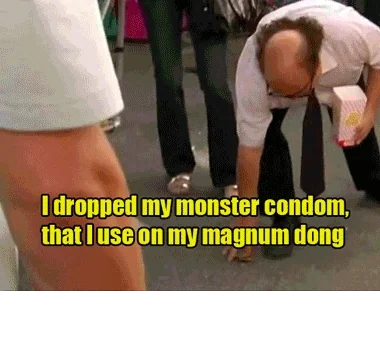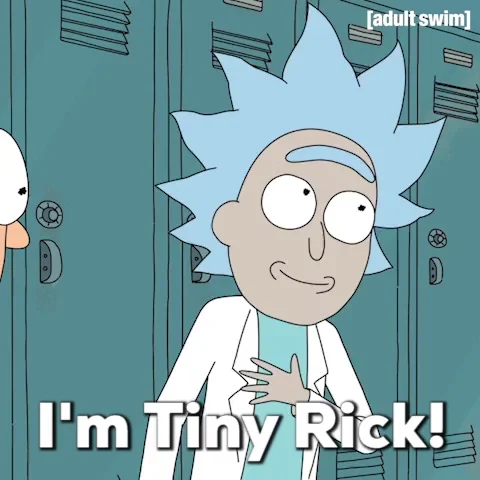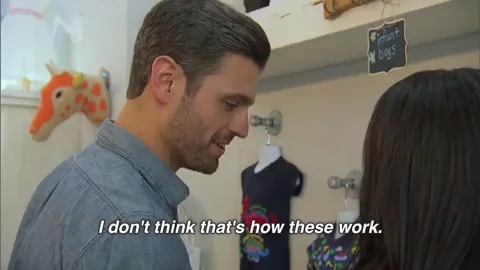 I would guess that most guys don't have a clue how they line up to this measurement. We need one of those ring sizer things, but it's probably better for our mental health that we don't know.
They'd get it stuck and we'd have to call the fire department again. And they'd have to bring the jaws of life and it'll end up in the newspaper, again.

If one brings party prophylactics they can't all be XXL. But the XXL is probably mostly marketing anyway.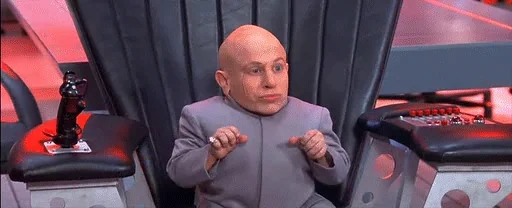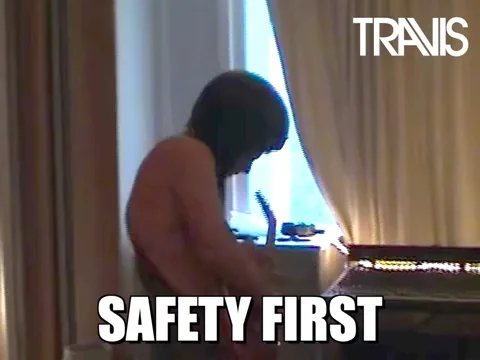 Those chicks were way hotter than Belle. Gaston be trippin'.
He's all about trophies.
When he thinks about mounting Belle, it requires a taxidermist.
Chance are, all three have children (or will soon) that all look a bit like Gaston, but will blame a beast that ravaged them in their sleep.

Belle was the town weirdo. Only a "trophy" to him because he thought she was the hottest in town.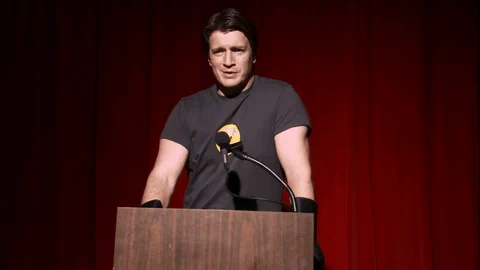 Maybe. I think it's because she's the only one that doesn't swoon over him. The most elusive game…
Right. Thrill of the hunt. But then you're stuck married to a bumpkin.
Gaston would definitely buy these and loudly ask the shopkeeper for them.
Lady shopper: I need six eggs, that's too expensive!
Gaston: DUREX CONDOMS, LONGER & WIDER!