So does it shoot laser beams from the head to vaporise the dust bunnies?
>'Kat
An $800, 2 star rated vacuum? Am I missing something? It doesn't even have wheels
well, there went my post about this deal really sucks.
But it has lasers. That shoot from its head. That vaporises the dust bunnies and leaves your carpet spotless.
I suspect the bad reviews are from folks who are upset it doesn't work on dirty clothes and snotty neighbour kids and other things of like ilk.
>'Kat
Come on TT! Pedal faster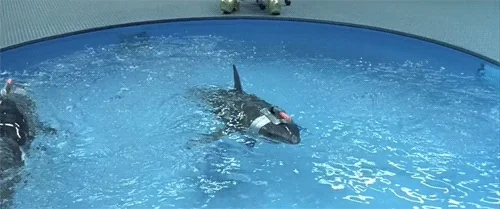 My fellow Illinoisans and some New Jersey folks are the only ones buying these sucking rods/sticks.