That is the most unusual Mother Mary costume I've ever seen!
Plus I'm apparently red-blue colorblind.
>'Kat
Marketing is taking a break again!! Wrong image for the description! Or… wrong description for the image!
But it is good for the nativity scene…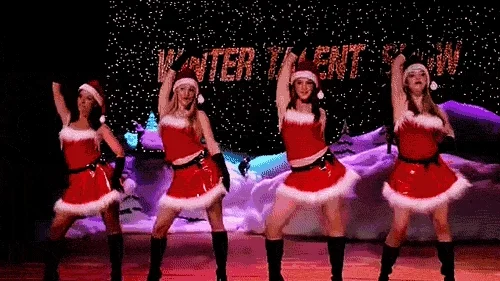 What no beard? I'm offended…

shhhh… it's the real secret in the Da Vinci Code.
Mona Lisa is Mother Mary, and does have a beard.
Don't tell anyone, kay?
Oh, ok. I haven't seen that movie yet….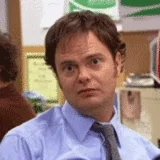 @lioncow Did you get the morning shift?
I personally don't see why Mrs. Claus can't be part of the Nativity if she dresses up as Mary… but it's confusing for sure.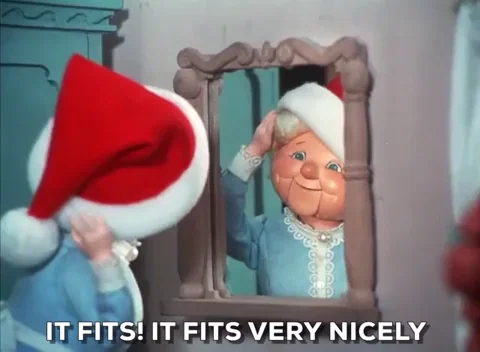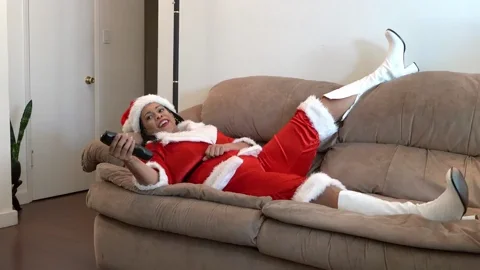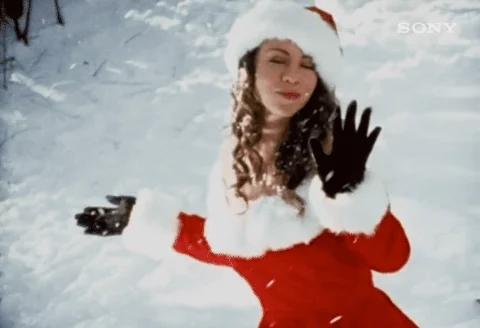 Dang I wish I could see this image! I'm sure it's tres funny!
>'Kat