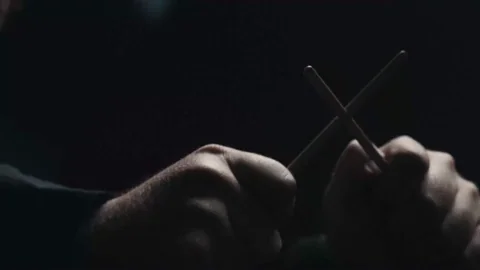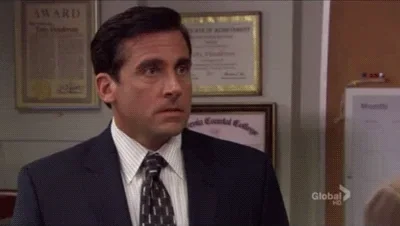 Ooh, get this is you want your wife stressing out on one more thing for 24 days straight, and you'd like to triple your Christmas budget per kid. Very effective at that.



Stop preparing children for and normalizing constantly being monitored by the state.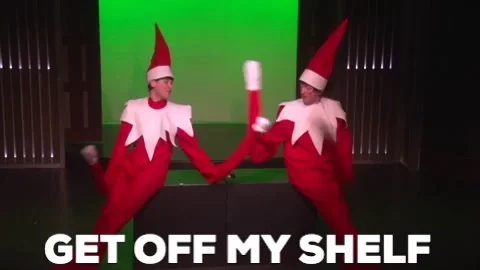 "Tradition" originated less than 20 years ago…
Look kids! Today the Elf got stuck on Woot.com! That silly Elf! Also, he's staying there. Forever.
I recommend adopting at least two.