Likely excuse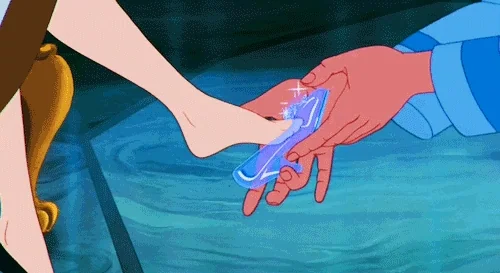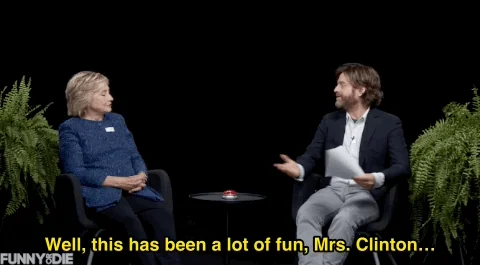 oh… um… post above me answerst the same

Whyyyyyyy under profile/prefereces tab is there a not-my-email address listed with no way to change it? When I follow these instructions the appropriate email shows up… that's good, right?
Ignore it. It's just something to do with the forums and its not active. As long as you log into woot on the shopping site and your correct email is listed there, you're good to go.
Some day maybe, we'll enable email notifications here on the forums. To protect customer data, we assign a generic email to everyone and will use that to route emails from Discourse (forums company) and Woot. For now, it's just there to confuse people.
Waiting for email notifications time: 3.5 years
Wait time for product search on Woot: A couple of millennia.
Can't we just enjoy they offer more than one item? I'm not done savoring that.