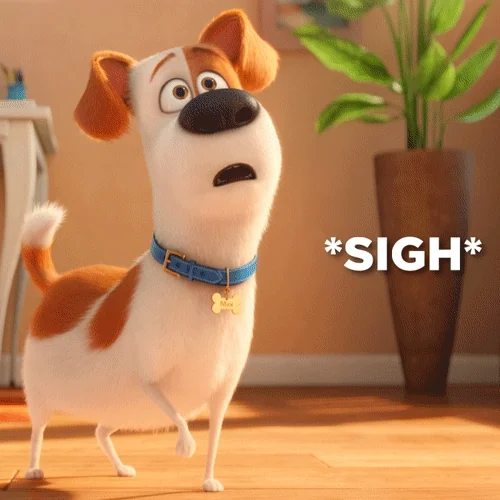 Oh great. A target acquisition system that judges you.
I'd probably sigh if I tried to use this, too, since I'd have no idea what I would be doing.
You peer through the little window at interesting things. Shoot them.
Depending on circumstances, you then have dinner at home or in prison.
Technically jail or a detention facility first…