Then you've been blessed. I've had several be canceled over the years.
And when you all get tired of complaining because BOCs are hard to get and you didn't get one… why not check out what lucky wooters did get this year? Oh, I'm sorry, those are all fake right?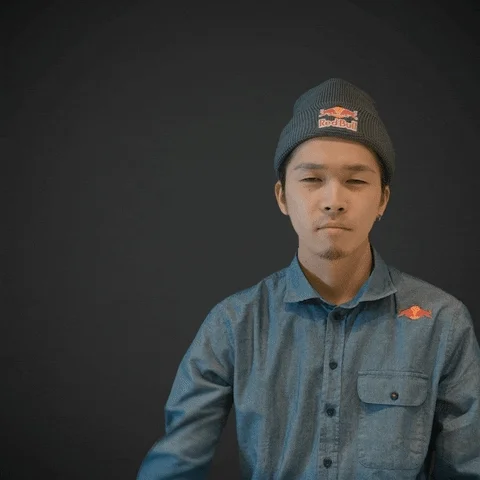 My record is 12 rejections (denied) in one day. March 22, 2012; a day which will live in my head in infamy.
Rite there with u…all REJECTIONS 2day…they have an issue…in the know

…everyone else…boo
Good luck …many of us screwed the pooch
Y'all do say expect to be disappointed and after 2 cancellation in one day. I can say you guys meant it. Maybe next time
If a BOC wasn't elusive nobody would want it. Is having an order confirmed and later canceled frustrating? Absolutely. Everyone going after a BOC seems to have $10 to blow on a random box of stuff. Which means you probably have a roof over your head, able to put food on the table for the family, and don't have to worry about air-raid sirens and being bombed while you sleep. Losing out on a BOC doesn't seem to be that big of a deal in the grand scheme of things.
Typical Woot nonsense.
You supposedly have been "working" on this for months. We call BS on your continuous lies.
I mean, it only happened to me 4 times, so I suppose it's no big deal.

Try 3 times in a day. That's usually my luck but thought I'd get a 50th birthday surprise. My Birthday is tomorrow (Sunday) it will still be a memorial birthday!
@wootbot Thanks for looking into this issue
Happy birthday to you. I hope you have a great day.




Was so disappointed to get cancelled as well
You didn't take my money. I call bullshit.

You people really need to get a clue. Capitalism, people. The name of the game is money. Companies WANT your money. What in the hell does Woot gain by cancelling your order and refunding your money? Seriously? That'd be a pretty piss poor business model, if you ask me. I mean… unless they just ran out of crap to send you.

They want you to buy the other garbage on their Woot-Offs and put the Fake BOC's up to get you there. Thats their business model, dummy.
no… their business model was "one deal every day." Since then it has "evolved" into "sell crap Amazon can't get rid of." The Woot-Offs are their own draw and people would participate in them with or without the BravoOscarCharlies. Those are just an added element of fun. Something I guess you are sorely missing in your life. You are apparently wound WAY too tight.