You supposedly have been "working" on this for months. We call BS on your continuous lies.
I mean, it only happened to me 4 times, so I suppose it's no big deal.

Try 3 times in a day. That's usually my luck but thought I'd get a 50th birthday surprise. My Birthday is tomorrow (Sunday) it will still be a memorial birthday!
@wootbot Thanks for looking into this issue
Happy birthday to you. I hope you have a great day.




Was so disappointed to get cancelled as well
You didn't take my money. I call bullshit.

You people really need to get a clue. Capitalism, people. The name of the game is money. Companies WANT your money. What in the hell does Woot gain by cancelling your order and refunding your money? Seriously? That'd be a pretty piss poor business model, if you ask me. I mean… unless they just ran out of crap to send you.

They want you to buy the other garbage on their Woot-Offs and put the Fake BOC's up to get you there. Thats their business model, dummy.
no… their business model was "one deal every day." Since then it has "evolved" into "sell crap Amazon can't get rid of." The Woot-Offs are their own draw and people would participate in them with or without the BravoOscarCharlies. Those are just an added element of fun. Something I guess you are sorely missing in your life. You are apparently wound WAY too tight.
Yawn…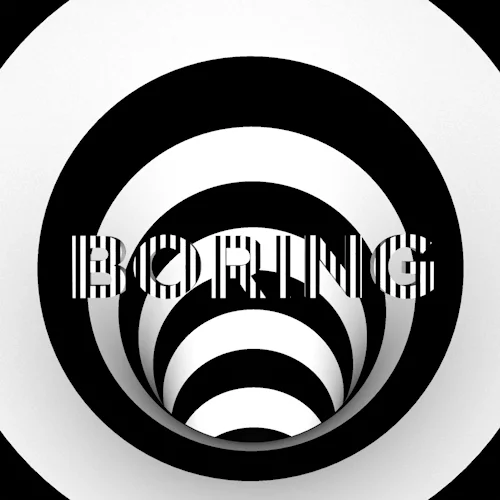 @styflan thank you for the birthday wish. It was a nice day
You're welcome. Happy to hear that.
If only Woot could implement some concurrency control , like e-commerce has had for 40 years in general. These ain't exactly Taylor Swift tickets
I got Taylor Swift Eras Tour Tickets much easier than one of the Woot-Offs Fake BOC'S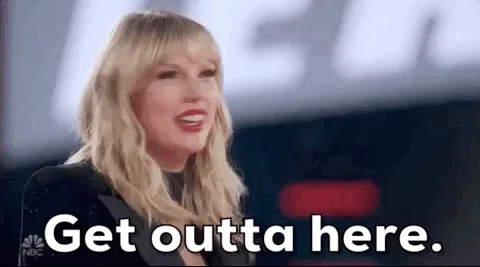 That looks too advanced for me.
Could you get @notmatty to read that to us at bedtime?
Internet for dummies after dark.
Oh, I need this in my life.