We play Sorry as adults, it can get vicious.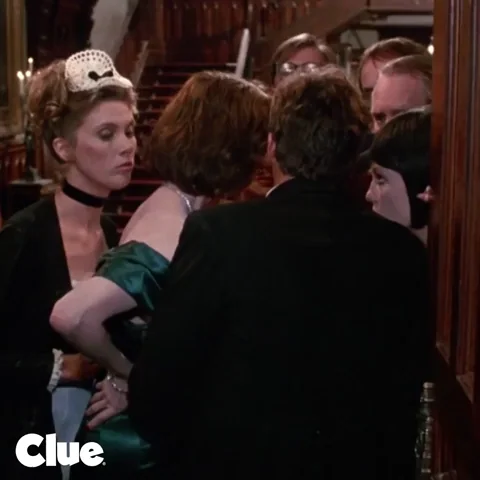 WOOTER537698483 in the vestibule of patience with a BOC
Doctor

Voice Of The Mummy!!! And I still have it today!

Blind man's Bluff. Until at age 8, I got walloped by a cute girl while exploring blindfolded.
To this day, I am not sure what went so wrong. It was soft, round, sensitive, and protruded slightly.


Her left eyeball. What did you think I was refering to?
You forgot about strip poker…
.
.
.
.
What… you all didn't play strip poker as kids?