Sam Raimi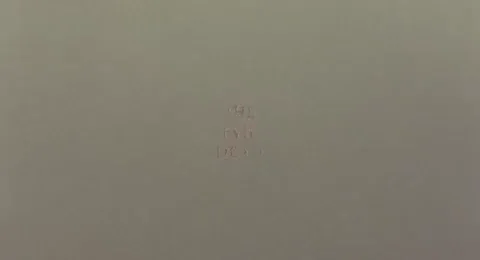 Tim Burton and Alfred Hitchcock are two of my favorites.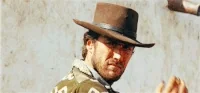 Tarantino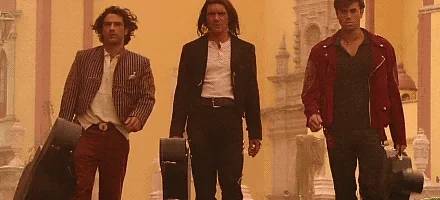 Robert Rodriguez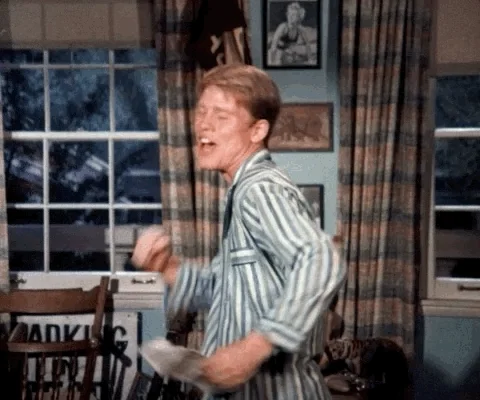 John Hughes. If you've got a problem with John Hughes, then you've got a problem with me and I suggest you let that marinate.
Probably Wes Anderson… although I voted Kubrick, obviously.
Guillermo del Toro and Edgar Wright.
Baz Luhrmann!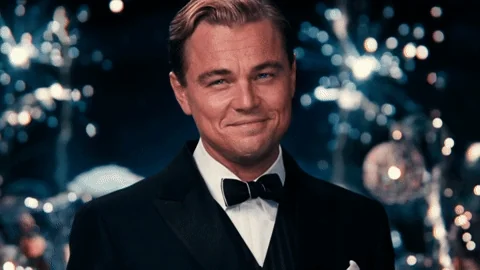 Also Penny Marshall and Patty Jenkins!

John Carpenter
Ridley Scott: Example from Blade Runner - Here Rutger Hauer as Roy Beaty, the AI Replicant who crossed the line into sentience and as it turns out, fought destruction because he savored a form of living.
What a career!

Old School - Billy Wilder - Wild funny movies from yesteryear. Alfred Hitchcock
New School - Quentin Tarantino and Coen Brothers
Ever it's John Carpenter, lately it's Taika Waititi