Will this stream content stored on the hard drive of a computer to the TV?
You can set up your computer to be a media server with Jellyfin. They develop an app for most devices including Fire products. It's all free.
You may need to use Handbrake to convert unsupported file types but that's a one time deal. Most modern ones (mkv, mp4) are supported.
Are we swimming or riding a bike? Im very confused.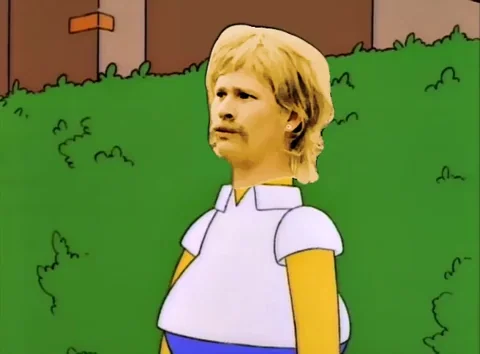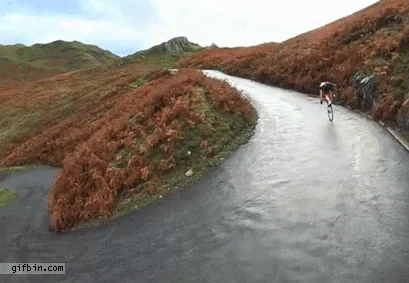 That's not the newest Alexa voice remote. The newest remote is backlit, has remote finder and other additional features, and costs $33.
Newest Alexa remote
Spendy, but if you constantly lose your remote in your comforter, worth it!
I use Plex server and client software. The version of Plex client my cable company provides purposefully abstains from accessing personal server content, so another solution (Fire, Roku, Apple TV, etc.) is required to stream locally stored and non-DRM content.
If you've got half-decent hardware (mine is a Mac Mini — loaded, but purchased in 2016, so it's the 2014 version, I believe), it'll do the conversion from incompatible file to streaming video (or photos and audio) on the fly, which at 29.97 FPS, is just fine.
They also are constantly updating their server and client software, so support is well worth it. It's not entirely free, though. Still, well worth it. Their portal interface helps access content from multiple (usually paid, but not necessarily) providers, so if you subscribe to them, Plex will get you to your entertainment desires quickly and simply.
I don't work for the company, but I like it. That being said, I will also look into Jellyfin.