We need a football thread!
Ok, so maybe I just wanted to share this:
[youtube=OXrwnrOUY1A][/youtube]
…and I'm out. //drops mic.
Let me know when you start the hockey thread!
Stay protected, Donkey Kong suit, teammate Nick Fairley…OK GOT IT…
OH…OH WAIT…and…STAY FOCUSED ON THE LIONS.
Now I got it.
You should be in charge of that one.
I don't know how he kept a straight face.
I thought for a brief moment that the same question and answer were on repeat HAHAHAH.
"Huh…maybe this You-Tube video is skipping…"
ROFL.
I did think that on the second question and actually restarted it.
http://nesncom.files.wordpress.com/2014/02/dbb.gif?w=400&h=225
Go Hawks
http://2.bp.blogspot.com/-5gC0IxiW3D4/Ut5TwENPyuI/AAAAAAAAE_M/hR-Ym-6sOn8/s1600/seattle-interception-b.gi
He only got it right once, at 1:19 when he said he was 'focused on being protected from Donkey Kong [Detroit defensive tackle Ndamukong] Suh' (emphasis mine).
Great interview!
Football thread. Good idea.
Yep. He kept saying 'by'. I noticed that. Should have rehearsed more.
Walter Payton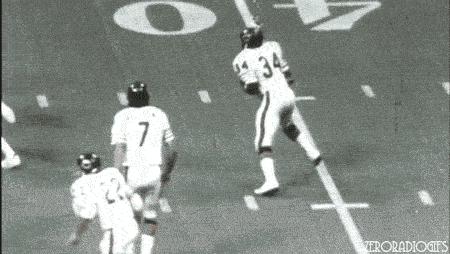 Dan Marino
I almost threw Skittles at the laptop…
'Scuse use me, I'm just gonna drop this right here…
[youtube=AJ46fyGf89Y][/youtube]
BTW - ECHL level. Hasn't made the big game yet, but he will. You heard it here first.
He's also afraid of losing sleep and head colds:
[youtube=U4wumvWEgr8][/youtube]