Two and a half stars. Oh well, the price is right. I hope it doesn't pull out my fillings.
So…
Gumball party at your house?
Gumball ice cream. I liked that stuff as a kid.
Please tell me that it would be a newer batch than the one from your childhood…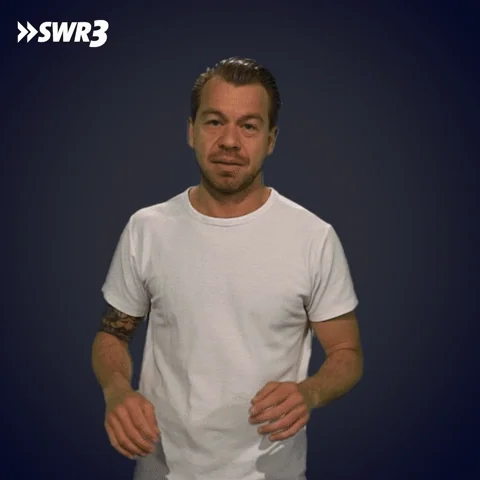 I'd have to buy a new bubble gum ball machine though. Sammy do you put yours in a bubble gum ball machine? Or into an anti-penguin device?
Aren't those the same thing?
They could be. I miss my gumball machine but my mom kept it.
I have a gumball machine I've been saving for a craft project but I plan on taking them straight out of the tub.
I got them too- we'll see what happens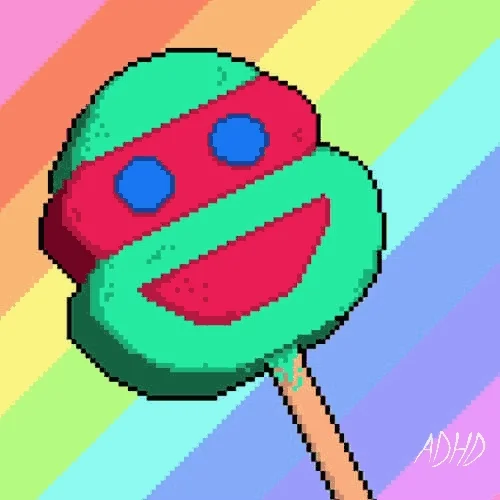 I'm currently looking for gumball machines for mine that are coming that I ordered. There are some interesting ones out there actually. I found one that was a skull and the gum came out it landed at the tip of the tongue
My gum balls came today and I'm pleasantly surprised. They're soft and taste kind of awful just like the ones from the machine at the library when I was a kid.
The 2.5 stars makes me think these are the kind that lose flavor after 3.7 second so you end up with a wad of gum that rivals the size of shoving a large apple in your mouth. But with 510 gum balls that could happen many times over!
Maybe a little bit more than 3.7 seconds, but the flavor does not last long that's for sure