$1.99 each at Target. Just sayin'
Are you and I having a frosting party?
I'm gonna watch. And throw sprinkles.
I like sprinkles.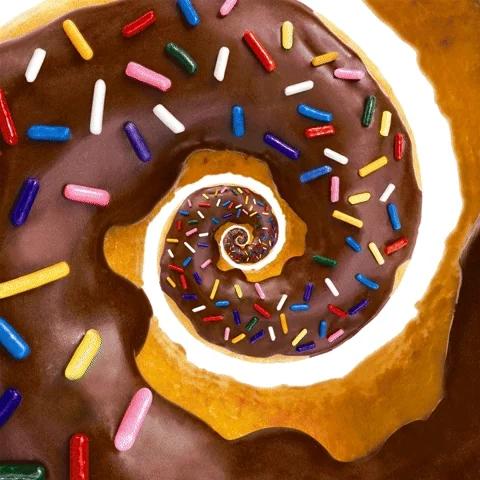 What flavour of sprinkles?
Unless you meant to write "Sprinkles", in which case, I don't think that that she'd like that.
I can give it a try after I get home from work.