@ThunderThighs you may want to update the sale. I don't think this is $1 on the woot app anymore.
@davejlives THIS ISN'T A DEAL DAVE. THIS IS FALSE ADVERTISING DAVE. THIS ISN'T $1 ON THE APP DAVE. I TRIED DAVE.
It's ok, anyone that buys it is going to get a dog harness instead of fabric softener anyway.
@ThunderThighs - if this is still available, does that mean those of us whose packages were RTS because of damage (from the Midnight sale), will be getting a replacement sent out?? pleasssseeeee!!!???
True. And if you complain the price wasn't $1 they'll just cancel the sale.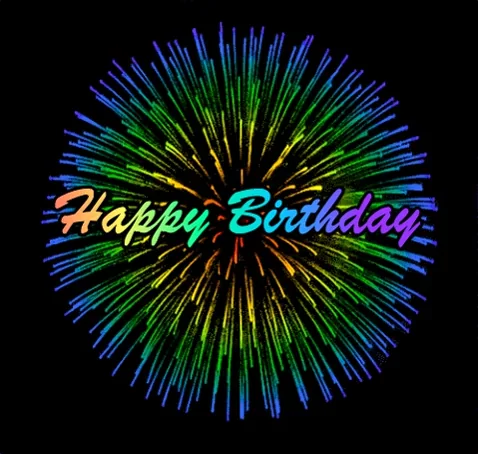 I never heard back from Woot CS about my missing free bottle. They probably just laughed maniacally and moved on to the next email.
Life in general or are you talking about something specific?
No, sorry. I was told we were out of stock so not sure where these came from.
They came from the missing ones we were supposed to receive from the dollar sale.
LOL. There was only one. We sold it out.
Nothing to see here. Move along.
[quote="peaceetc, post:14, topic:776780, full:true"]
Yeah, cancel the sale is exactly what happened.
Doesn't seem quite fair to be selling a product when you haven't fulfilled all of the existing orders that were shorted or never delivered.
I realize they were discounted (free) before, but folks stayed up late on work nights to participate in the game, and put out the effort to get their orders in, during that 30 second rush.
So if product was still available, the right thing to do would be to make good on those orders, rather then trying to sell the remaining product for profit or just cancelling the sale.
TT said there was only one for sale and that was what was canceled.
As I mentioned above, there was only one remaining. Doubtful it was even there once an Amazon associate went to pull it for shipping. That tends to happen with items with very few remaining.
If we could have sent out the second or replacements, we would have. We pull our inventory from specific and approved ASINs at Amazon. We can't pull from others.
Sorry.
Mine said "Minor damage reported. Delivery will be attempted." But that was more than a week ago and nothing since…
Did anyone's get delivered?
Yes, some did but some didn't due to damage.
They were talking over here
I think yours is a goner. I'd say talk to CS but you did get it for free. LOL.