The Red Shirt is tempting. Oh going to order now.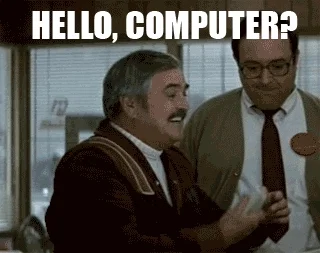 And then came the restraining orders?
…candidates for road trips.
#Gnomenapping
…apparently a secret signal that the homeowners are "swingers".
After looking at the list my guess is that displaying anything makes you a swinger.
The undefeatable, undead, ceramic keepers of the realm.
I've seen some TNG gnomes before too out in the wild.

Dave:
He's got gnomes.
Gaz:
Aye, he bloody would have.
Rather have gnomes than pink flamingos.
Do they have restraining orders for garden gnomes?

A must for any true garden lover!!
Much less creepy than Nordic trolls!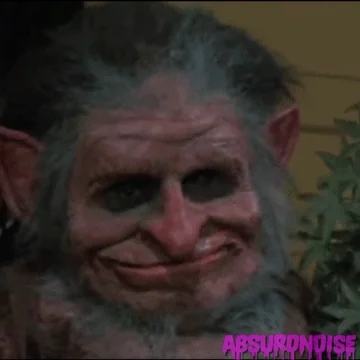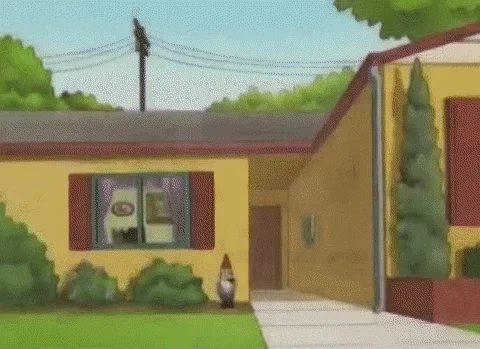 So, Cotton was a garden gnome… I thought so.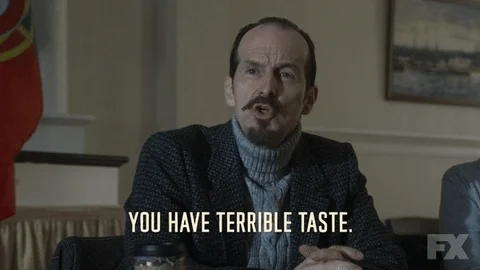 Great at corporations:

Just like an upside down pineapple, swingers live here!!!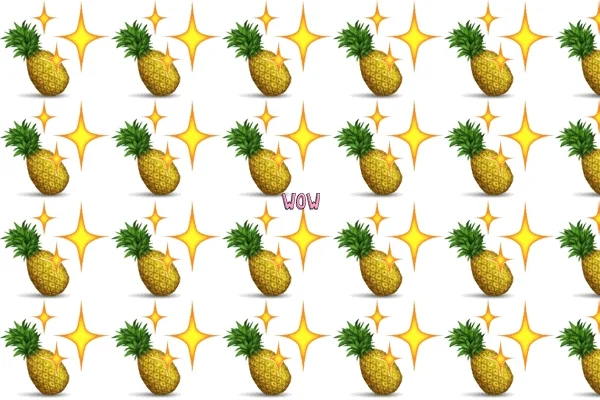 Garden/Lawn Gnomes are part of a couple Doofenshmirtz back stories.