Did you know that there's a Woot-Off today? Interesting.
Did someone say "control"?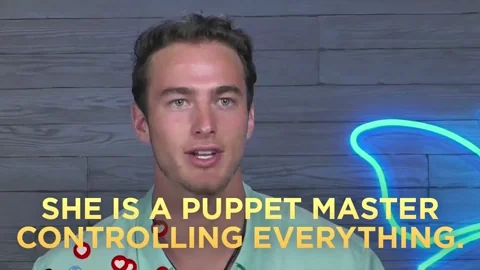 Will this device work on penguins?
penguins are pretty much control-resistant (worse than cats, even)
Wootybot asked for a woot woot so I'm here
All it needs is to be a pencil sharpener.
Where would you stick the pencil?
Woke up to a wootoff! I'll be honest, it's been so long since I had a bag of crap my hopes aren't high that I'll get one today. I am a heathen of little faith

If you don't get one, B0C Day is in 2 days.
Meanwhile…
I do even worse with boc day!

Solving puzzles n whatnot. I hope there's a digital crap soon

Remind me someone please what this is from.
>'Kat
Oh, wait. Was it from Batman2?
It's been forever since I saw that one. And I'll admit, Michelle Pfeiffer in the catsuit was distracting, even for a straight gal. nmaD but I wish my body looked even remotely like hers in that movie!
>'Kat