I want this but I don't know why.
Dang, you read my mind

My second thought was, is it so you can push your giant ex around?
Is it right that this comes up when searching for a giant dolly?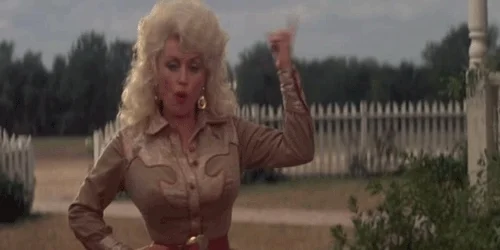 I do have this dolly, and I can't tell you how many times it has been a backsaver.
Pretty sure it cost quite a bit more than this woot.
These are for downhill racing only
So, you're saying I need at least two…

I WAS THINKING THE SAME THING. Then I went to the backyard to throw knives and missed it.
I got one of these at HF about ten years ago. It's paid for itself ten times over. I unloaded a 500 pound crate with a wood lathe in it (unassembled!) on this and rolled it to my workshop and later a 400 pound band saw. I've used it to move a piano, move dressers, and even used as a portable base for a Graco paint sprayer and five gallon bucket of paint. I'd get this one in a heartbeat, but my old one is still going strong despite the battle scars on it.
I would get one but then I wouldn't want to find any reason to move something weighing over 500lbs