Turkey tummy!!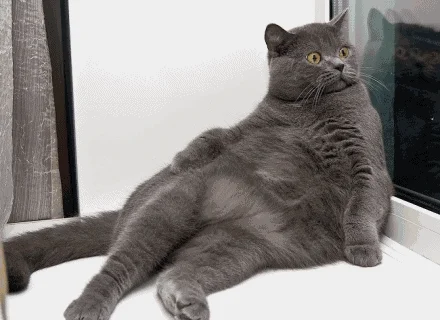 Cat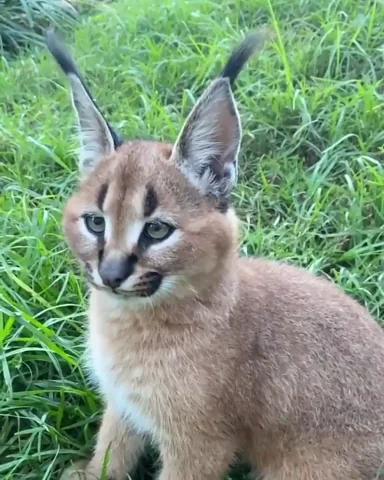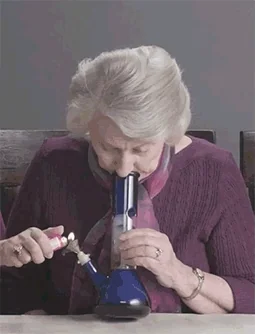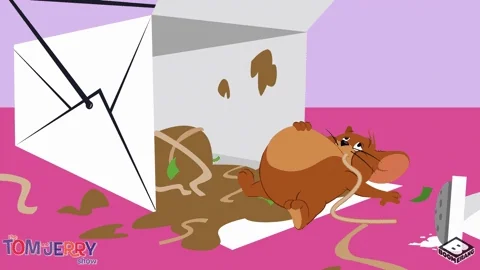 That's how I was looking yesterday after eating all that food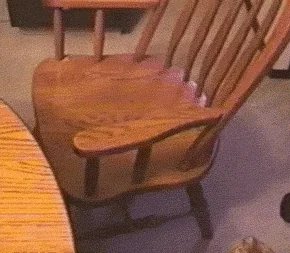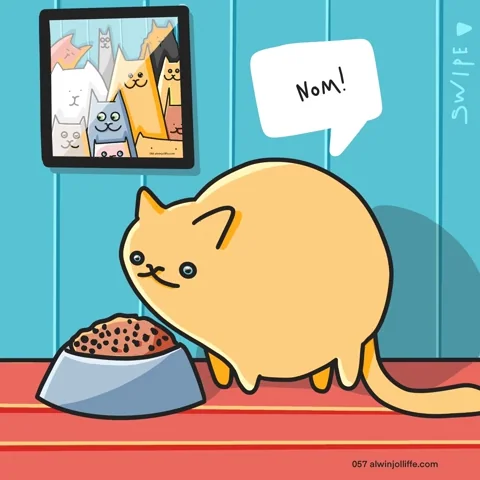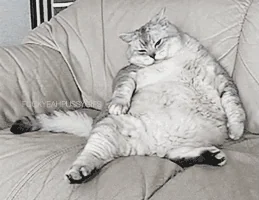 Dude, go out and play in the fresh cool air! And, NO, putting your head in the refrigerator to look for more leftovers does not count!
This is me today… I don't even drink, it's not fair!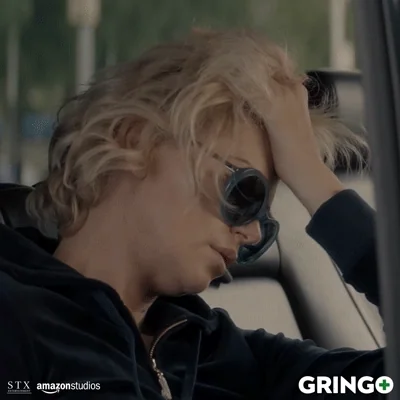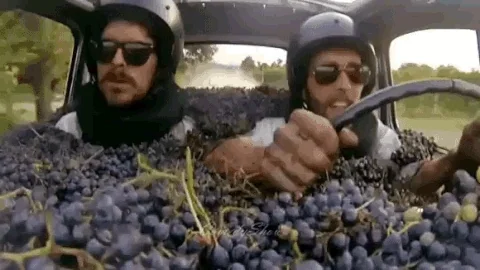 Where did you find that picture of me?