OK…where's my Gen-Xers at?
Don't make me truffle shuffle for votes, now…lol
Guess i have no choice but to…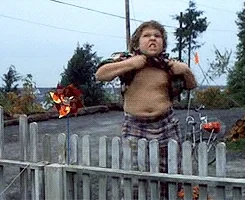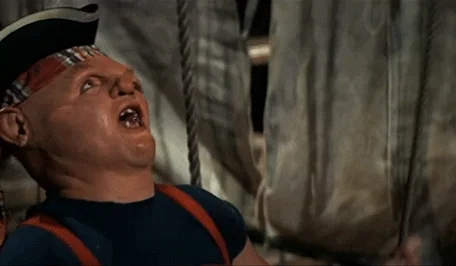 My saddest moment in this was realizing I only had 4 squares to work with if I wanted a decent Gorillaz parody, which meant I had to cut Sloth from the image. Hopefully I can come up with a good 5-person album cover to parody one of these days, and include him.
Brady Bunch it with sloth in the middle like Alice!
Mind officially blown. (scribbles down notes in design-ideas notebook)
Voted😁