GOSSIP TAKE! What do you think of Kim Kardashian and Tom Brady being seen together Michael Rubin's BBQ?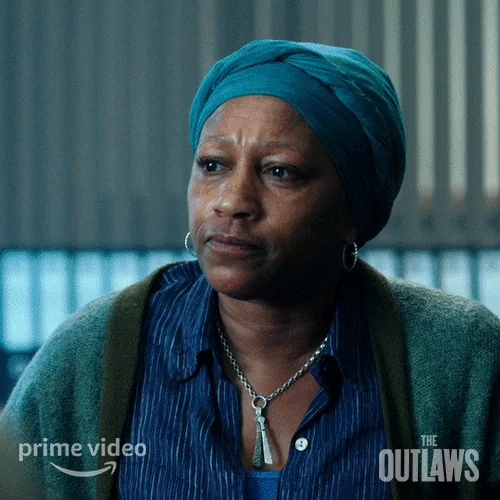 Once again Woot begs the eternal question.
…Who cares?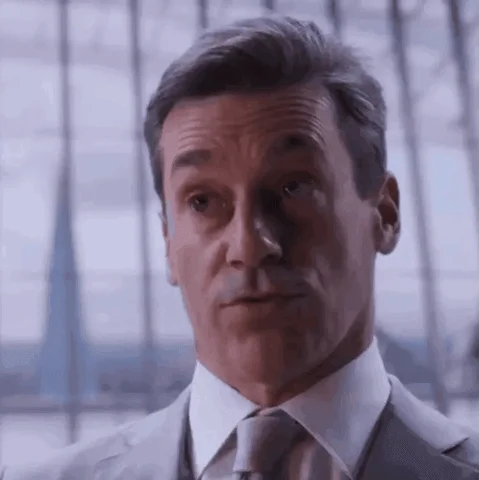 Oh great. Now even Woot is running Wag the Dog operations…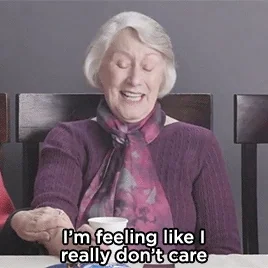 I'm so glad that they are able to siphon off valuable news cycle bandwidth from stupid and silly things like climate change, mass shooting in schools, plastic pollution, the war in Ukraine, and Trump's latest rant, to show us "ordinary people" what a fabulous and entitled life they live, and that we don't.
Golly! I am SO happy for them! I really am!!
There you are! As you can see am texting impared. Next time I will spit my gum out before I take thumbs to screen. I think I will just leave the typo as it sits.
Oh, one more small thing…
Digital crap, and the return there of. Perhaps the website foibles are soon to be solved and we can joyously celebrate its return.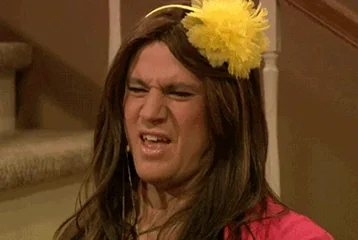 And also, I just don't care


alas our foibles are not easy to resolve
Yes, making a search function is incredibly difficult. Such a feat has never been attempted. Oh, what a joyous day when the great search engine comes to fruition! The world will be eternally grateful. But alas, this technology is not yet available. One day, the great wisdom of the future generations will crack the code. Woot! will become ALL POWERFUL with the might of a search function. We can only hope to see the day…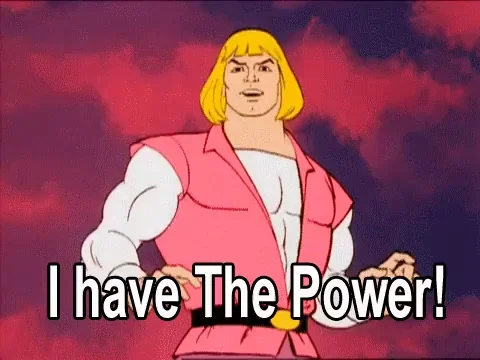 There is nothing original today. The powers, who hook up celebrities to occupy and distract the peasants, are betting on Gen Z has no idea of this gem…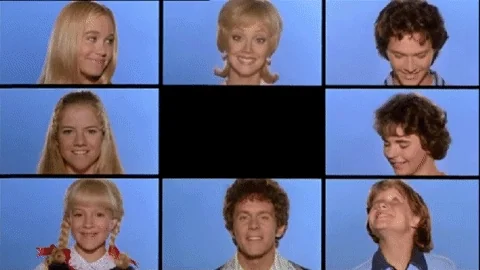 Again, who and who? Lol.
Must be nice to be so rich