I'm a huge fan of Woot t-shirts but is it really appropriate to sell something that promotes vaccine conspiracy theories?
I made this shirt and it is supposed to mock the idiots.
(Why would they brag about getting vaccinated?)
sigh… or you could have bragged it was a derby winner and the public voted to get it printed.
I bought this shirt because of it mocking the anti-vaxers. YMMV
I don't even understand the shirt. However, on the flip side, what would make it okay for WOOT to sell a shirt which mocks anyone?
Any shirt could be mocking somebody if you try hard enough.
Very true. Still have no idea what the shirt means though.
Dude, it's what we do best.
I wish!
It was just a regular side sale submission.
When did we stop mocking conspiracy theorists?
Thanks. Never heard of that.
Finally! A vaccine to protect us from ugly guitars!
I'm surprised anyone doesn't "Get this shirt". I'm enjoying my 5G, vaccinated protection and everyone's reaction to this shirt. I wore it when I had 3 doctor's appointments in the same day. All my docs wanted one, as well as the staff.
Best Woot shirt ever, IMHO.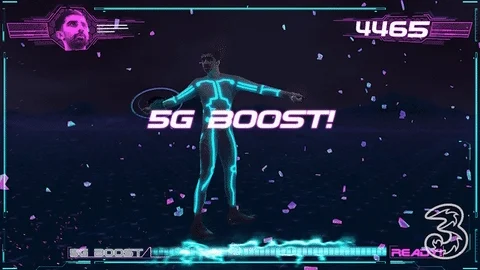 You are now my official brand ambassador.
I got it too! Love this. It will now be in rotation with my "flat earth, now in 3D" shirt. If you can't reason with them, mock them.