Is this where I go to be outraged?
(I like the shirt, by the way.)
As long as there's no "Singing Off-key Socialist" shirt. Unless it's karaoke

I cannot get on board with terrible singing. It literally hurts my ears.
So you're saying we can't go to karaoke together?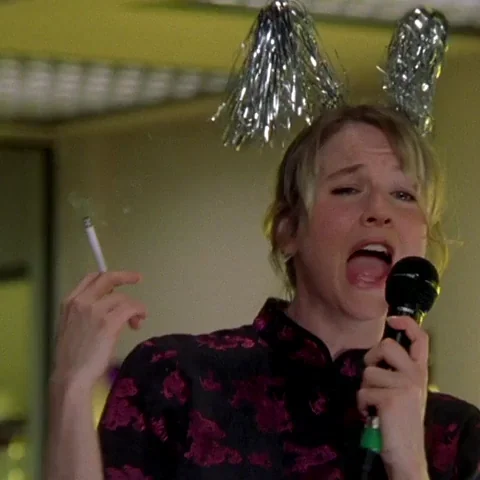 With karaoke, I'm prepared for it. When someone randomly sings off-key outside, it's like nails on chalkboard. I can't sing, so even my own singing is like

. Utensils scraping plates is the other sound that makes me cringe. It probably is misophonia.
Oh, but I am prone to random bouts of singing and believe me, it's not pretty. I sound pretty much like a cat in heat that is also dying at the same time.
Oooh pretty Easter dress!
Nice t-shirt!
I want a front row seat to this shindig.
Yup. You've come to the right place.
Timer dings /Runs to kitchen/
Ok. I'm back.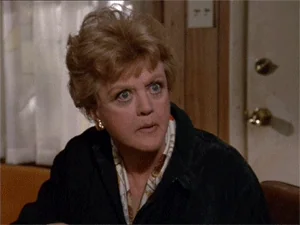 Hey be an overachiever. Why celebrate those that only killed 6 million, when you can rise to the top and celebrate those that did in over 100 million. 6 million is for amateurs.
Are we related? Or our voiceboxes?
No, they're headed to a gulag to learn to love it.
Good morning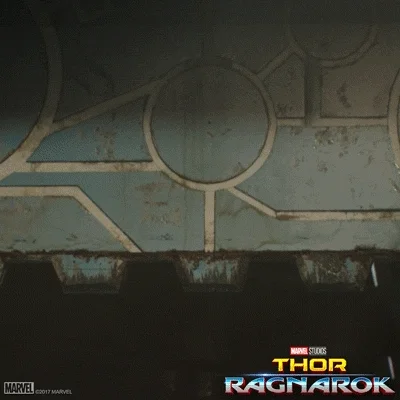 Good morning, what's got you upset today?
Is dis da free grammar lessons location?
YEZ DIS EZ WEZ GONNA LEARNS LOTA GOOD GOODS