I could get you on the list if you can get to Boston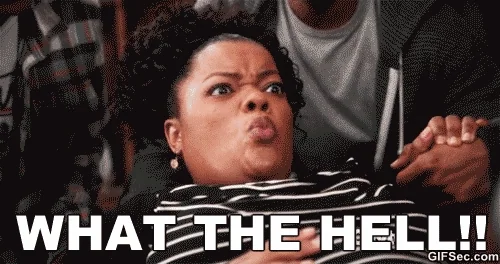 Well I'm getting her 3200 bricks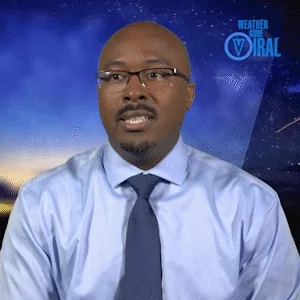 Shooting every other night on the interstates here it's ridiculous
No wonder they caught him so quick.
Not that there's anything wrong with that
I missed out on the key lime, but tried the orange cream. Not very orangey.
The fudge brownie m&ms were just okay.
Especially as ammunition is getting very hard to find and very expensive.
Friday dance party?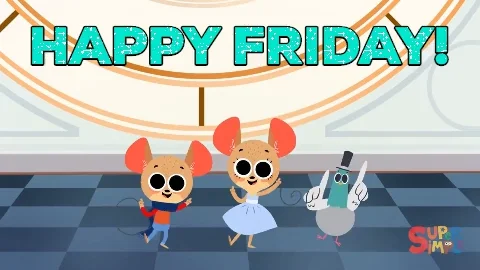 Mornin Greens! It's the Friday dance parrrtttaaayyy!!!
Todays WTF: Employees at MillerCoors get three free cases of beer each month, in addition to having access to beer and cider on location after a work day.
@daveinwarshington is this your dream job?? LOL!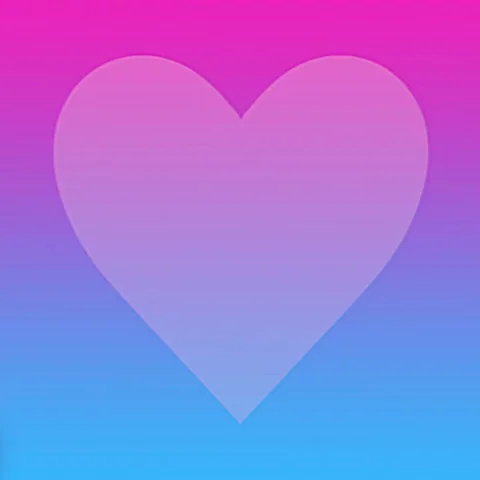 Is AA covered? Or is that part of the severance package?