"sorry, we thought you wanted us to excavate the entire lot."
Wait until they go to lunch and try it out. It'll take care of tree stumps too.
watch out, though, if one is not careful, one might "accidentally" take out the neighbor's water maple.
Nah. I like the way it leans out over their parked car. Soon it won't be causing me problems anymore so…
Now, they haven't found any bodies, yet, right? Or are those in the neighbor's yard?
or mabe no bodies will be found until the next owner digs out the yard to put in a pool.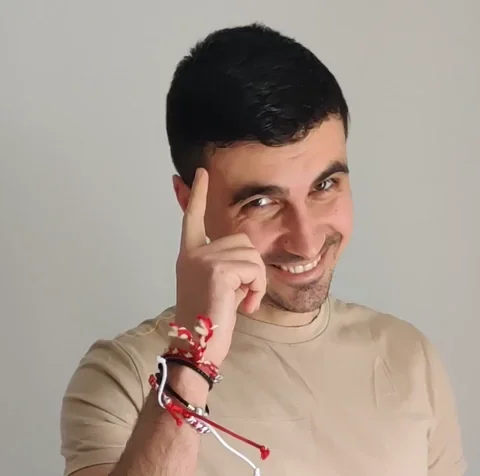 @daveinwarshington it's another beer holiday!!!
from facebook:

Am I too late? How close are we to closing time? I have been helping Randy organize the shed.
Alright! Thanks! Maybe I should think of some witty phrases just in case…
I saw that too. I have no idea, never seen that before.
GG12: Enter the land of hoses, potting soil, and lotion!
GG12: Hoes, hose and Ho's
-Never ask if you don't want a answer
-Online Neverland, full of children and pirates.
-Free candy if you know who to ask.
-Life happens here, when it doesn't happen elsewhere
-Y'all come back now
GG12: We were given a good behavior pass
They just can't shut us up
The only forum where it puts the lotion on its skin is normal
Buffalo Bill knew about lotion.
Lotion, roosters and bunchies
The last place on the internet
We will ruin the internet for you
Rules? We make our OWN RULES in the Green Grotto
Come on in for Shenanigans, Gifs, and tubs of Lotion!