They're not gonna finish today. It'll be here all weekend. I'm thinking of cruising downtown with it.
No bodies but I did find a 1999 coke bottle last night when I was removing the retaining wall. Since it was plastic it wasn't as fun as finding an old glass bottle but it was interesting to see the subtle b changes in the colors and graphics from 20 years ago. Also, it was in scary good condition. Maybe we shouldn't be using so much plastic.
Green Grotto XII - That's all I have to say about that.
Green Grotto XII - some folks call it a sling blade , I call it a kaiser…
GG12: Paddle faster, I hear banjos
I'm not sure how far away you are from downtown, but that's on tracks. Too bad is not a wheeled one. Better start now and take snacks. Oh. And they all take the same key.
The Green Grotto #12 - Just like a box of chocolates…
Green Grotto 12: The Dirty Dozen
The Green Grotto #12 - I HAVE MADE FIRE…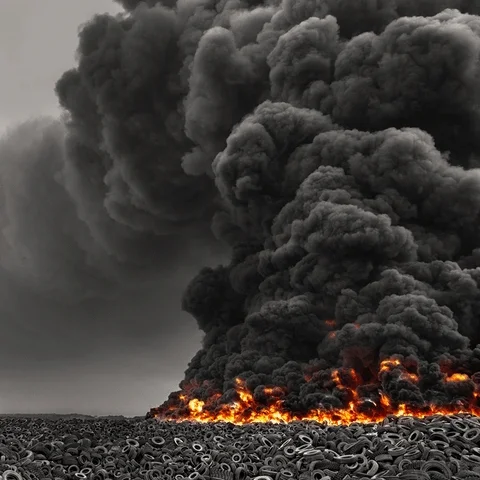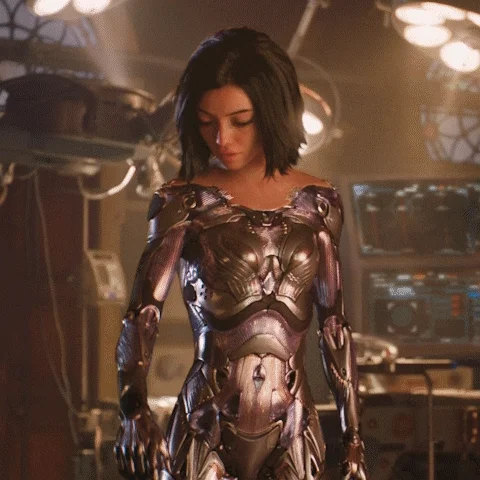 You seem to suspiciously know a little too much about large equipment.
There's nothing like a big tire-fire to sit around & tell stories,
Don't forget the marshmallows and wieners!
Yeah, I don't know. I looked and it was suddenly unlisted so I undid what @wajeremy did.
That Indianapolis 500 flavor makes the dogs and mallows taste sooo good.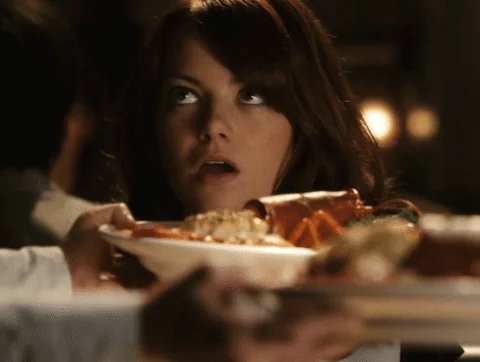 Clucking Green Grotto 12 - As much fun as a Rooster can have.