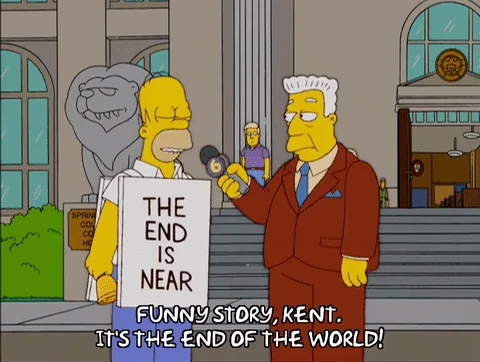 Afraid to post, don't want to be last!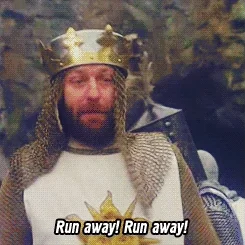 Everybody wants to be last…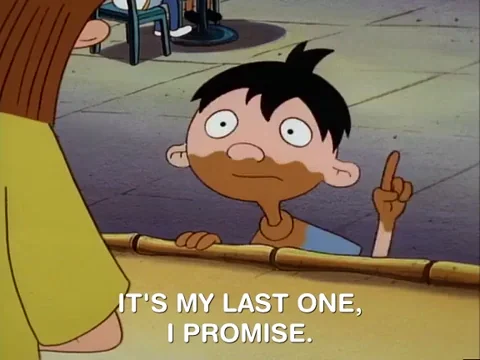 Next Green Grotto Thread (12) starts HERE
This topic was automatically closed after 3 hours. New replies are no longer allowed.
Woops! I was on my phone stalking this morning, I may have bumped the wrong thing. Thanks TT and sorry all.