EH… I already have Prime. It says I can't enter & transfer it to someone else…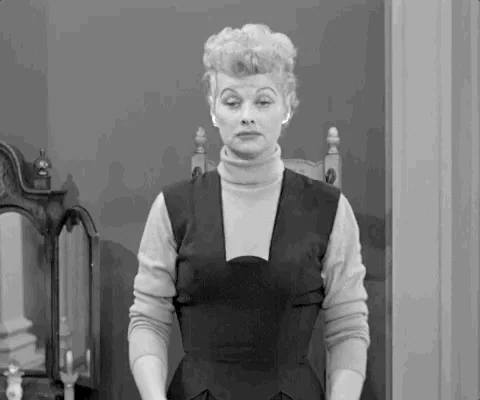 Hi manla…

I thought you put Marla.
I really need to get better eye drops.
Trying to find a nickname for @manlapig
manla seems odd.
man
lapig
lap
gipal
I dunno…
I'm OK with that!
I hope Marla agrees!!
Don't worry. We accept ALL KINDS of people here…
Trying to shorten no1.
no?
1?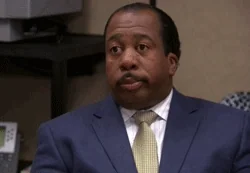 MRI over. Now we wait for the results…