" The trouble with Socialism is that it has never worked for very long anywhere."
Tuesday Evening.
It was a fairly nice SCREAMING TUESDAY for us.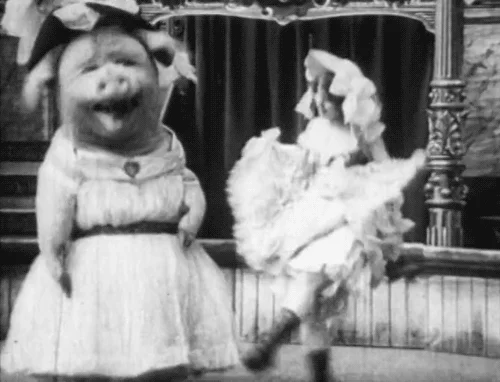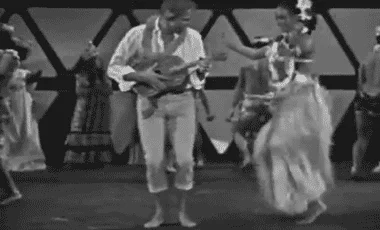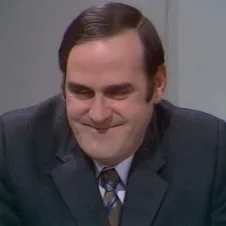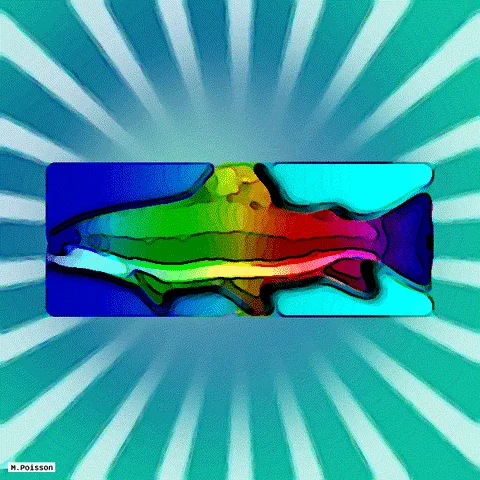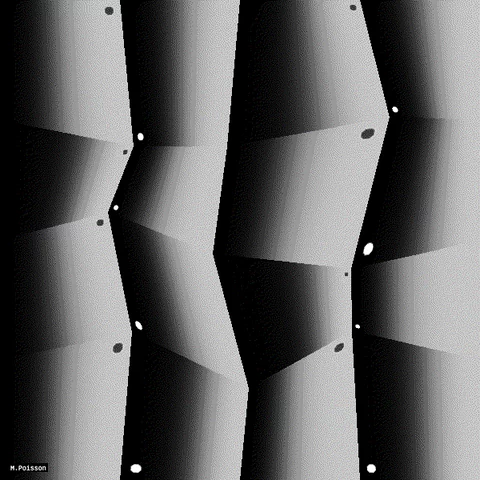 No, won't. 18 years and I think all it'd take is one cigarette and I'd be back up to three packs a day.
Yeah, I've drempt too. The first time, when I woke up, I wondered if I was going right back to it, if it counted.
most everyones life is strange and f#ck up in so many lots of different ways…
we could all write at least a few chapters! lol
mr mick was suppose to have 3 weeks off cause they closed the plant.
week 1 in and the house phone the cell phones blowing up!!
they called a emergency layoff cancelled for repair…
so back to working 50 hours a week in a plant that he hates.
oh it is wednesday…
Nobody should be choking chickens in the grotto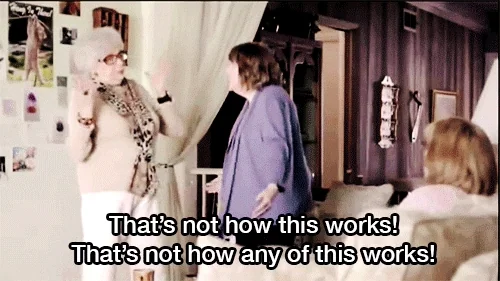 The problem with ANY system is human nature corrupts it. But socialism in its pure form would work just fine for all the people under it if not for human nature. Capitalism would not because it creates a class of rich that continue to get richer while others get poorer.
I think being afraid of socialism is largely something in older generations. I think younger people better understand "from each according to their ability, to each according to their needs." I think the fear of socialism is a relic of the 1950s and 1960s and it needs to go away because their are socialist constructs (health care, education) that could massively benefit this country.
Fire away, everyone!
MY HS gov teacher always said.
"Democracy is the worst form of gov't except for every other form of gov't."
Paging @Calgaltoal .
I'm hearing about bad storms in Bama…you ok?
A tiny handful of bad people tend to always screw over the vast majority of good ones.