I once left a gas station when the pay-at-the-pump didn't work and I would've had to go in.
Yup. I've been into several that looked like the setting of a horror story.
I was at that point and then got an air fryer…so I'm back in
Wow - sorry I have been absent for sooooo long - life happens! Anyway - wanted to say Happy Birthday early to Woot and GREEN TEAM RULES!!
Okay - hold up - when and where are the 17 cent tees?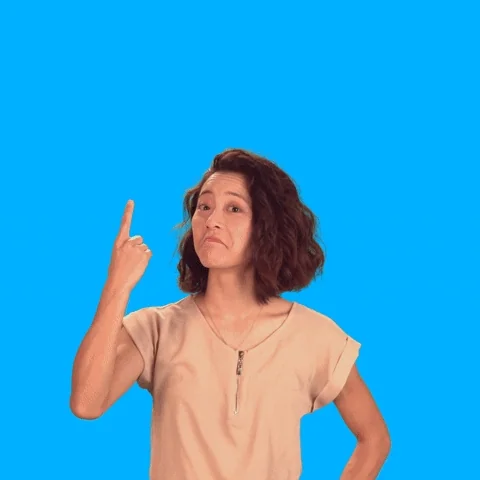 Oh sure… NOW the package gets marked as refused.
Curious to see what happens, as it's past 5 days.
Did you at least pump yourself some gas first?
I really hoped yours would be great since it shipped so early.
I have 10 of those stupid cases sitting in my living room waiting on divine intervention.
Probably not worth it. They're heavy.
Flat Rate postage.
Duh.

I'd have to open the box. Kinda still not worth it.
Just stop and pick them up.
I'll deal with them eventually.
I have no energy.
no trackr crap? AM DISAPPOINT