they must've read your tip about the shirts posted before the code is live…
I don't recall that mb. I believe the red or green avatar appeared next to your own avatar. The game post said to go to your (color) forum to begin play. The reason I say this is based on the previous game. I was away from the forums for awhile and when I checked back in, there was a strange avatar next to my own. Found out later it was a squarryl. So, I was selected but DNP.
I did still have 4G on my phone.
squarryls were a different game
Thanks. Not interested, but at least I'm not missing something I'd like.
It's a bed and breakfast. With a gift shop. But we were there after it closed.
It was…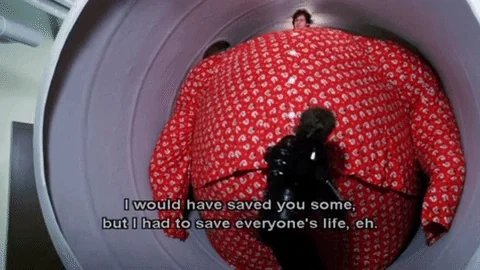 Has anyone had Mama Bev's cake? Is it any good? Is it worth the price?
my brother and I always said drowning in beer would be heaven.
this isn't heaven, this sucks!
Omfg that went so much better tonight. 17 cent t shirt, you're mine!
yay! son and I both scored 17 cent tees!
Which ones did you get? I love anything books and reading befitting my position with my library.
I got king of sushi (we are big Godzilla fans) and son bought the monster trainer
which did you get?
I have this already, that one seemed similar

also, do you work in a library? dream job!!
This was my sketch board from when I used to drawing on greeting card envelopes. Most of this was for Halloween.
How, at 7:27, did I score a 17 cent shirt? They just make it unlimited or something?