what a f#ucking uncaring idiot would do that to their poor dogs.
just caught the last few posts…
i cleaned part of the garage today on top of being a busy botch! whoo hoo!
it is monday…what the hell is monday theme again?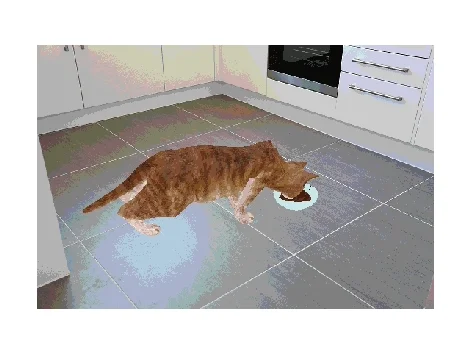 Mornin Greens! Monday got here too fast! Go out and slam it!
Today's WTF: In a survey, 33% of dog owners admitted to chatting over the telephone to their dogs.
Guilty! Who else has done this?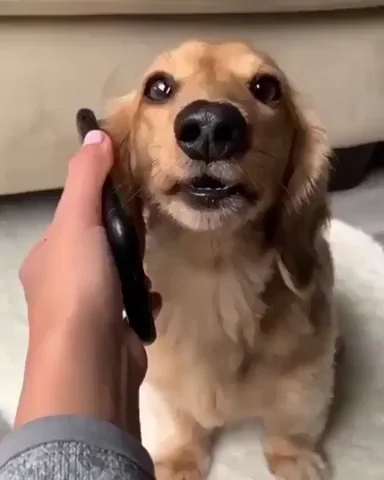 Good Morning Greens! Went from 103 degrees on Friday to 64 degrees this morning, giving some relief before the heat comes back. Misery is getting sketchy again with Covid. Breaking out the masks after a case showed up at work in a vaxxed. Ugh!
Enjoy sunrise!

I've talked to my cats through a webcam… Does that count?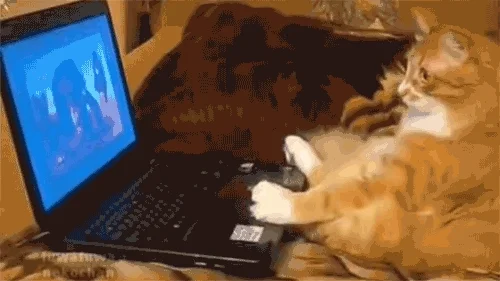 The most remote 7-11 I've ever visited was in Guangzhou, China.
My wife JUST did this on Friday, because her dog was staying with her mother for the weekend while we were camping.
I personally have never talked to any pet in any way other than in person.
QuikTrip on every corner here. And only one 7-11 (it smells funny and is ancient.) There is an Icee truck that usually parks with a street taco truck. Both are tasty!
That's funny.
The micheal jackson chihuahua crackers looked hilarious.

I never go into gas station/convenience stores unless I absolutely must.
Not to say I never have… I just don't
I haven't gone inside anywhere but a grocery store and work for quite a while. Not sure if I ever will again.
Malls really missed an opportunity this year…
They should go through a revitalization and have some grand re-openings.
People are stir crazy enough that they might actually start going to malls again.
I enjoyed going to mall as a teen. Being from a small country town, nothing was better then driving over to the next city to spend a day walking around the mall.
Ah, the heady days before the internet…
I once saw that print on clearance at Kirkland's
Yup.
The box which I refused on Friday is being delivered again.
Sigh…
Guess I WILL be going to a UPS store.