Weekly vote request:
Shirt.Woot

Also, feel free to DM me if you want one.

I have so much catching up to do on GIF-ception
OOF!!
my day zero irk arrived
2 meh bags
a beat up box of KN95 masks
and a case for a 13" macbook air
I think I'm done, that was my 3rd & they have been declining more each irk lol
also I need to set an alarm for those 17 cent tees
I once left a gas station when the pay-at-the-pump didn't work and I would've had to go in.
Yup. I've been into several that looked like the setting of a horror story.
I was at that point and then got an air fryer…so I'm back in
Wow - sorry I have been absent for sooooo long - life happens! Anyway - wanted to say Happy Birthday early to Woot and GREEN TEAM RULES!!
Okay - hold up - when and where are the 17 cent tees?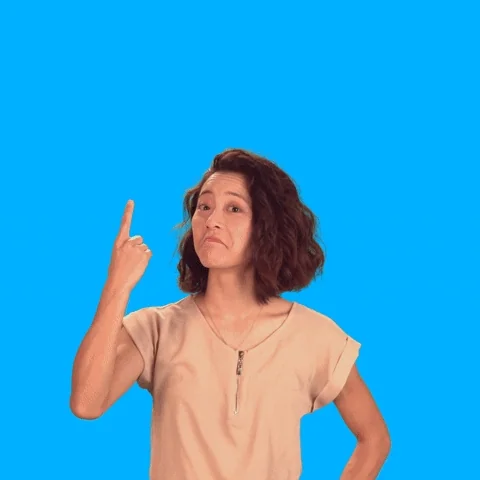 Oh sure… NOW the package gets marked as refused.
Curious to see what happens, as it's past 5 days.
Did you at least pump yourself some gas first?
I really hoped yours would be great since it shipped so early.
I have 10 of those stupid cases sitting in my living room waiting on divine intervention.