We have movement in the fingers.
I just discovered I didn't have internet access since about 7. We were out and I just came home and started working. When I posted something here, the print was real light and I couldn't figure out why. Also, there hadn't been any other posts in four hours. That should have been a hint. Rebooting actually worked.
I hope her healing goes quickly!
Get Better Soon Oogie!
A tee for the GGs *
still not caught up…but hey greens!
cause of this …
so the real damn song… stuck in my head all day…
so it is dancing friday! whoo hoo!
Mornin Greens! Friday is here! Yay!!! Let's dance!!
Today's WTF: Acetaminophen, one of the most popular pain-killers, restrains masculinity and dulls emotions. It had been rejected in 1887 for its side effects, then approved in 1955.
I can safely say that Tylenol has never dulled my emotions.
Dance everybody!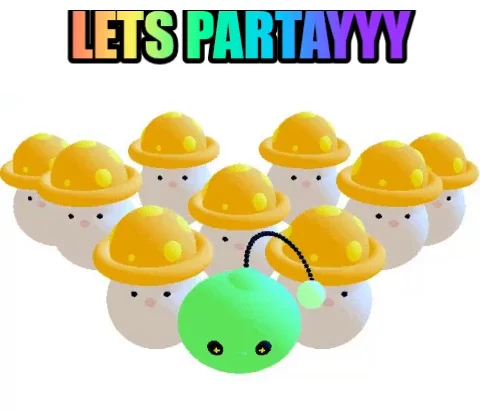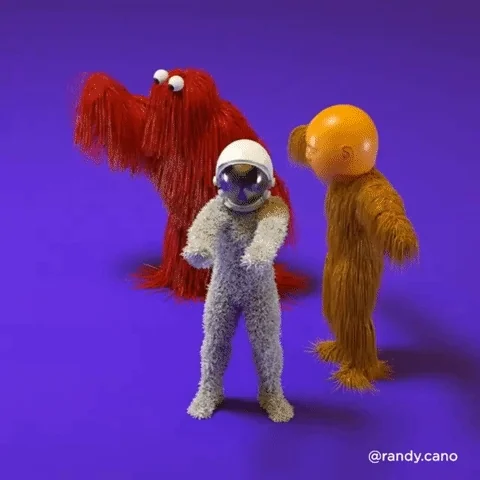 Oh, crap, it's a woot off. IT'S A WOOT OFF!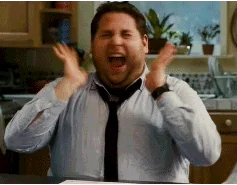 Got first BOC of the day
I need this woot off today. My first work call was a disaster lol
Just missed the first BOC of the day. I'm sure it will be the first of many hours in the VOP.
I was answering a work email.
Work is ruining my woot-off!!!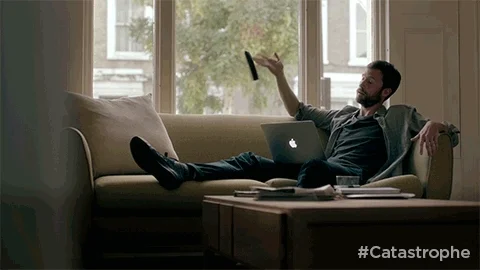 Happy woot off all!
There is a thread praising customer service in everything but woot. If any Greens should feel so inclined as to post a thank you or positive comment, I'm sure it would be noticed and greatly appreciated.
@Wooter609214317 you've been at the top of your game lately, I think you've liked every one of my last 50 posts within 2 minutes.
ok I gotta get that lol
ETA: bought it
day off!!
woot off!!
tomorrow is Pokémon Go Fest!!
man I hope my luck turns around! lol