izzat like an apple turnover but with poop inside?
3rd VOP
this is going to be a long day
I'm on the fast internet at work. I'll never get one from home (after 12:00)
and I got other stuff to do
why do I even WANT this?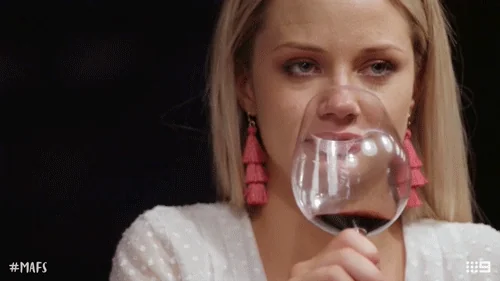 thanks to marlene imma ineligible! woo hoo!
Yes. Exactly like an apple pooptart.
dave will fix, don't worry!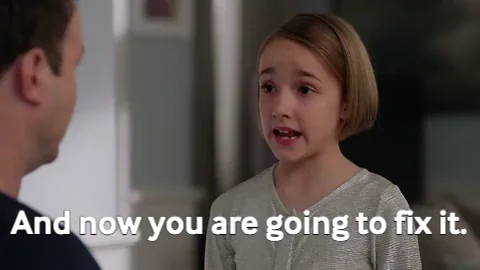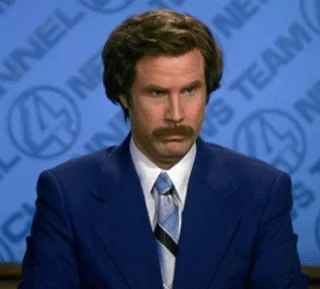 dave should not have to fixit.
processes should be in place for poople whose job description is cs to erectiftfy.
if dave has to fixit, something is not rite.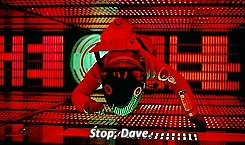 Dave's filling TTs shoes, err…,shoe, while she's away
tt shouldn't have to fix stuff either. tt is not cs.
I've noticed there are 3 types of CS here.
The staff.
The locals.
And the outsourced ones.
It is what it is. The top two made this place a legend. The bottom one is the same for every large company. They have scripts and we're lucky if they read the right one.
But I can't fix it or I would. Sprint's is the worst.
just b/c its broken everywhere doesn't mean we should be satisfied with the status quotation.
FIGHT THE MAN
Dave "Confirmed" a "May be" ?
Foil is next!!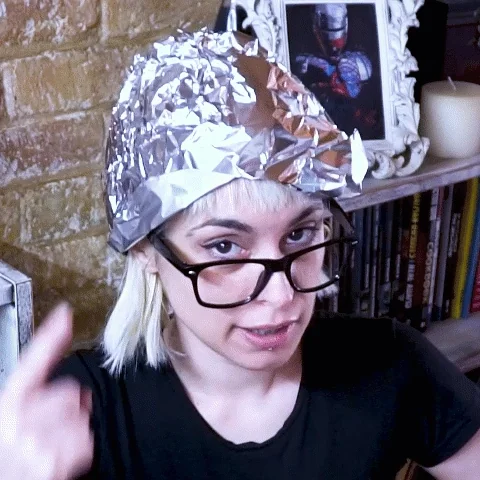 YEAH!!!
Oh crap…I forgot that I'm the man…
Let's leave THE MAN alone
if i buy this internet cable does that mean i will have cable internet and can stop paying monthly for it?