Ahhh but you didn't have GEARS!
GEARS! are all the rage. But they're incompatible with fenders.
Very nice. I have a mint green old lady bike with fenders. I think it's a huffy.
I got the butt guards for my little cousins.
I only know the new woot so I can only dream of the old woot vicariously.
It was a lovely purple originally.
Think of everything being wonderful and beautiful and perfect with butterflies flying and bunchies leaping.
That is what Old Woot was like.
Gasp! Purple is awesome! GREEN IS BEST!!
Bunches and butterflies…sounds wonderful!
The world (and Woot) needs more purple.
I'd like to think that PURPLE is the official 2nd color of the GREEN TEAM.
TELETUBBIES are the line, tho…
Howabout a prince?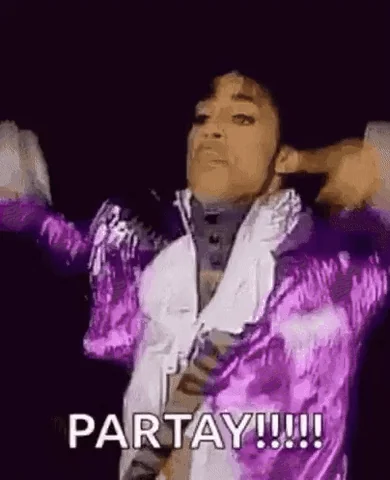 VOP'd SIX TIMES TODAY. I give up. My computer and I are too old and slow to compete in this game. I tried the app on my tablet, but it seems barely functional, or maybe I just don't know how to use it. Couldn't even get logged in.
I'll be back for a 17 cent shirt. At least that will be something I know I will use, and it must be an old slow persons game because I was successful last evening.
if you click on davejlives's avatar, you can see a rather interesting linky.
See, Shirts at 617cst are hard to get! I cannot get there in time and always sold.out.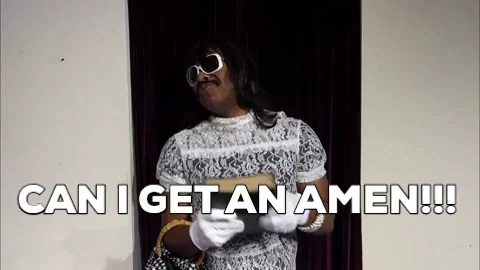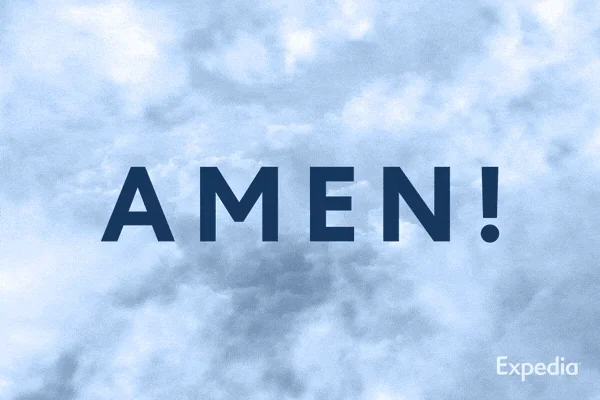 Yeah, 23 and me is old woot? Watchu sellin?
it's today's product but the page is formatted like the original woot.
for those who miss the old woot.
Purple! I do not want to know who else I may be related to. I already have a half sister from dear old dad. That's enough!!