i wonder if queen got a shirt.
Less drama, more Llama! YAY!
YES SHE DID!!!
When shit hits the fan
Congrats! I was tempted by that one too!
5 straight days… 5 straight 17 cent shirts!
2 for me
1 for wife
1 for son
1 for daughter that matches the wife's.
This week was a WIN!
All those tips helped a bunch!!
GREENS ROCK!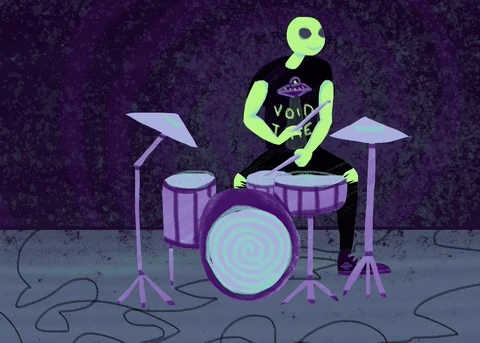 and yes there was a BOC during the t-shirts
Lordy, it's a wonder the servers didn't burst into flames.
Saw it but didn't care. Not eligible for a couple more weeks. Hope some of you got them!
I figured. Perfect way to get them fast finger outta the t-shirt room! Lol
Maybe they hired some gerbils to help out this week?
I did earlier today! The drought is over!
taken out of context, that's … quite interesting.
It is what I'm famous for! Hee hee
(Have another one)
missed it!! was eating! booo