The ghost of Wooster Past?
Oh. Jello! I have that. That does sound good.
Got some Cool Whip Zero out of the freezer too!
I do… I do… but… I have to at least TRY to keep up my grumpy reputation, don't I?

You're grumpy? I never noticed!

went to the Japanese market. got some noodles and stuff to try making my own chicken ramen soup. and some melon pan for K & I and, since Pat called before we left, 4 to send to his gf. lol
stayed strong and avoided all the candy, but had to try these
they taste strangely steaky. weird, but not bad.
Oh I like making my own ramen and soups. Really easy if you know how to make your own stocks. used store Bought chicken stock before too and works fine. What type of noodles did you get?
There are a few Asian shops I go to for items too.
Popping in to say hello today and tomorrow in-between last laundry loads, taking care of financials, and packing for my trip.
Congrats on the house sale nearly completed @daveinwarshington And congrats @romellex on your house selling!
The weather went from 3 nice days over 60F and sunny to grey, cold 550F (leaving the typo in for fun) damp and rainy. Ugh. Can't wait until getting some nicer weather on the trip. I know London will be cooler though Madrid and Seville are in the 70s.
Don't know what else I'm missing during speed scrolling the GG.
That sounds hot.
I don't even like it, so…no favorite brand
FIL doesn't print much. Ordered cartridges this morning. Got here about 2.
Cyan won't print

Tried cleaning pronthead several times.
Nope.
Now it shows this…

Where has all the cyan gone?
Here's what my wife likes, but it needs ordered online if you aren't driving down I-5 to grab some. They also have very high quality olives.
I actually slept pretty good last night. Mrs. D didn't…
Waiting now for the buyer to sign some docs to put the house in "pending".
She called our realtor and said she needs to attend a wedding, so won't be able to sign until this afternoon. As it is, if she keeps her time-schedule for the closing we wouldn't need to use the loan from Rocket Mortgage for our FL home, it would be a cash deal.
This is where the other buyer dropped out.

I keep going online to see our FL home. It'll work out really nice.
I guess people drive golf carts around the roads & we can drive one to visit our daughter. Now I want to buy a golf cart.
Of course I know that until after closing, no real estate deal is done…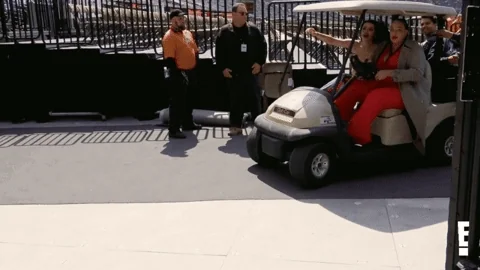 Oooooh. I drive by the largest golf cart dealer.
Get the six seater.
YES! You need a golf cart! And a new Florider-style wardrobe…