Exterior illumination at my house is done. Helping dad next. Then LEFTOVERS!
I'm sorry things didn't go as planned!
Glad Mr. Mick has an appetite!
It really sucks that he is unwell on his rare days off!!!
I hope he is better soon!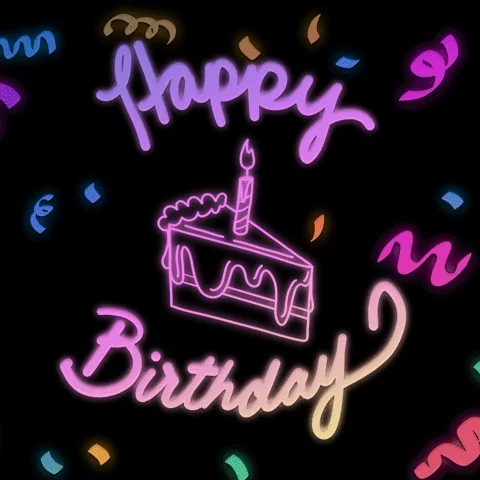 Happy Birthday @moles1138 !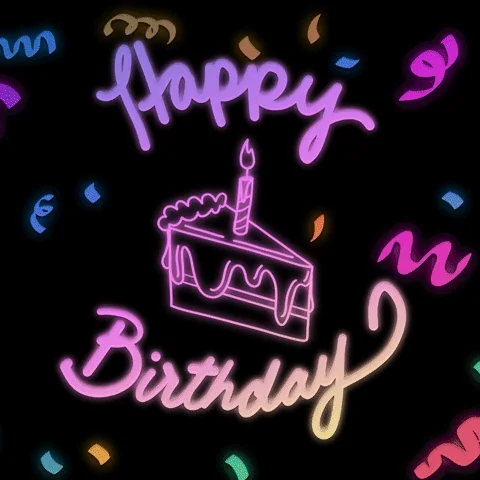 Happy Birthday @moles1138 .
This might be a repeat. Thought I already posted it, but don't see it. Although my phone doesn't always load posts in a timely manner.
No. Wooster wouldn't want the competition…
@moles1138
HAPPY BIRTHDAY MOLES!

Happy birthday Moles how it is wonderful

Mrs. D is driving down to visit with family today, returning tomorrow.
She's meeting with two of her sisters and they are all going to visit their brother in Oregon that had a massive stroke. She's only got 2 of 5 sisters still living so it's good for them to get together.
Also. little info out on the condition of their brother's condition, so they wanted to go check. He was in very bad shape a month or two ago, we're praying he's improving and can at least talk & move. All 6 of her brothers are still living.
I'm staying behind. The sisters need their time.
Well I have been sitting outside in 35° for over 3hrs to yell at my mail person the only thing keeping me warm is the fire of anger burning in my soul haha he must know because he is late
I'm sad and mad you are going through this. No one deserves this and this person is awful.
So sorry you are being targeted and do not understand people like that.
I don't like the person's "hate name," too close to my name on here.
Thinking about you, sending prayers.
It's really terrible for a person to do that.
I hope @therealjrn can still feel comfortable posting in the Grotto. We can run off anyone messing with any Green!
I have no idea who it is, but it's almost your woot name?
I believe he said, KaL, Cal, close enough.
Cold. Dumping rain. The dogs haven't moved in many hrs.
I gotta get my rain slicker & boots on and run the dogs out in the pasture.
Also gotta 'adjust' a couple timers.
Then, towel off dogs.
Then, BACHELOR PARTY with dancing Dogs and many treats!!
Gettin' stuff done. Tree is decorated (just a little 3 foot one). Outside is as decorated as it's gonna be. Laundry is done, groceries have been purchased. Quick DG run for gifts for the nursing home angel tree.
Sun is out, trash is ready for tomorrow's pick up. Lots of trash, I did a little decluttering in the garage. Did a little shopping on the mothership.
MamaChev was happy to hear that not only is Forrest Gump on today, there is a It's a Wonderful Life marathon on E!
Cooler today, raining here too.
The dogs want out, the rain does not bother Gabe.
Nothing bothers Gabe, lol!