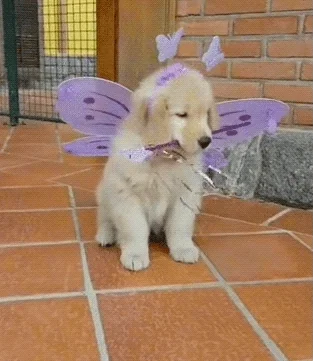 Today's pointless Woot forums fact:
Even if I interact with a thread, I probably don't know what's going on.

.
This is now a thing, apparently.
It's a thing which exists.
Thank you for your ever so helpful clarification.
You're welcome.

Was that a sarcastic remark?
Did you remember to change your address?
Gah!
Gonna do it now.
Thanks.
You're welcome. I don't need the peelers. Maybe send it to @pepper114?
I'll probably either offer them to people, or stick them in the next POOP.
So most days then for any one of us?

Sounds fair. Did you want me to send you (or someone else) anything for the birdhouse?