For a while it was heavy whipping cream.
Hey, is that pound cake?
It's National Pound Cake Day!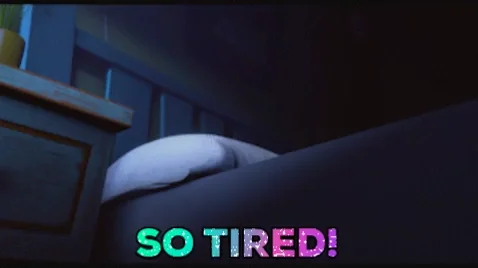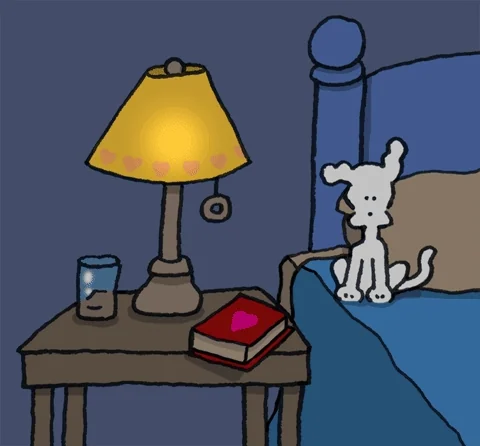 Zucchini with chocolate chips
Someone in the Grotto called this! Another wreck!
I had a wholesome experience with little girly today…
We stopped at the grocery store to pick up a few things on the way to pick up pizza. As we walked out we saw a man walking with a big bunch of balloons. Obviously that caught her attention so we were just watching him walk ahead of us as we walked to the car. As we got to the car he walked up to a party bus at the far end of the lot and took the balloons inside.
::Story break:: not sure if party busses are a thing everywhere but they're a thing here. Usually it's an old school bus, sometes it's a little more ritzy (as was the case this time). You rent the bus and it's BYOB or sometimes tended while someone drives you around town so you and your friends can drink and party, visit bars, etc.
As I put her in the car seat:
Me: oh he's taking the balloons on a party bus
Her: I had my happy birthday party when I turned 4
Me: well you'll have to be a little older to have a party on that bus
Her: (wishfully) yea
We drove by the bus and her eyes are still glued on it. Through pulsing lights we can see the balloons and her eyes are glued. As we get closer to leave the lot we have to stop behind cars waiting for the stoplight. Now we can see a pole and a dancer (and we're stopped… Great). After what felt like an eternity of trying to distract her, light turns green and we go home. As soon as we get home she is thrilled to tell mom about the girl in a "tutu" (her own words) dancing on the bus.
How can Ohio be running out of butter?
Oh, I don't think that would work.
so that must make me? lol
mr mick and me are not people who do dumb shit that would hurt us in any way.
so we are cool with whatever each other do.
if it brings you a little enjoyment? we are happy for each other.
Sorry to continue the downer conversation but my dad was sick for over a year at one point he was very very close my sister would not talk about it or deal with it she was in survival mode and I had a hard time talking about it also but my dad calls his friends from church and arranges everything to the smallest detail. He gets about 80%-90% better over the next 18-25 months and we get in to a hit and run and he dies as a result his buddies take care of everything with very little help from me it was a blessing inside a whirlwind.
It is just the two of us girls and we live together and share everything so that part plus the fact that he didn't have much anyway was easy but the few $100 he had the government held on to for dear life. After they got their 80% we got what was left we are still transferring crap into our names 3 trailers. Come on since when did you have to transfer the titles on little trailers you drag behind the truck. I understand the jeep. Frickin government
have you and mrs d decide for sure to move to florida?
Dave You made me tired just reading that. I can't physically do half the stuff I could before my surgery so I understand why you will move feel free to call me when you move if you want to rehome Wooster Rooster and I drive up and get him as I am claiming first dibs if you will let me

enjoy your sunday…however you want…
we are still getting used to the wrong sides of the bed. lol